4 Most Typical Travel Mishaps and How to Prevent Them
#TravelTips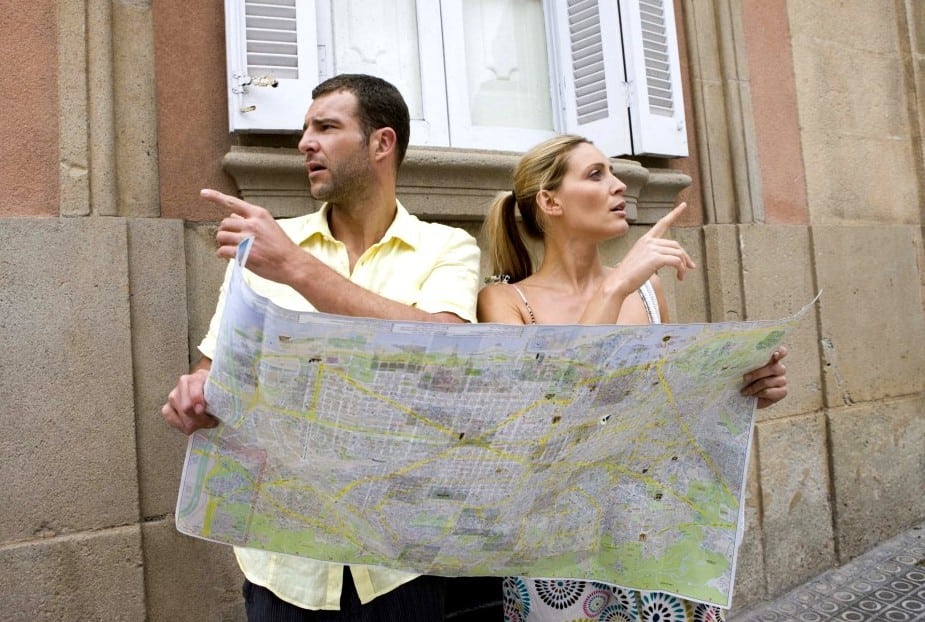 When we're planning a trip, we're primarily thinking about the great time we're hoping to have and that should be the case. Still, we also need to be prepared for some unexpected problems that might emerge through no fault of ours if we don't want our trip to turn into a nightmare.
Basically, the better prepared we are, the more likely we are to have a great time and deal with such problems successfully. So, let's take a look at the most common travel mishaps and disasters and what we can do to prevent them.
Lost Documents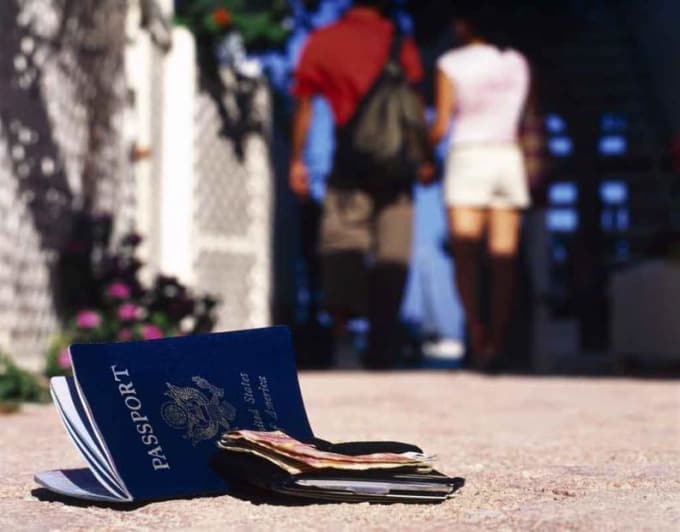 Why don't we start with probably the worst thing, apart from a serious health problem, that can happen to you in a foreign country. Many people have been in this situation, either because they lost their passport or because it was stolen with other belongings. The best thing, of course, is to prevent that from happening by keeping your documents and other valuables with you at all times in a place where pickpockets can't reach them.
What you need to do as soon as you realise you're without your passport is contact the police and the closest embassy. It helps if you do your homework before the trip and write down the phone number and address of your embassy. Also, have a copy of your passport, with your picture and passport details. It could be useful to have a passport-size photo and a copy of your birth certificate. Keep those copies separate from the passport or even store them on a USB flash drive.
Lost Luggage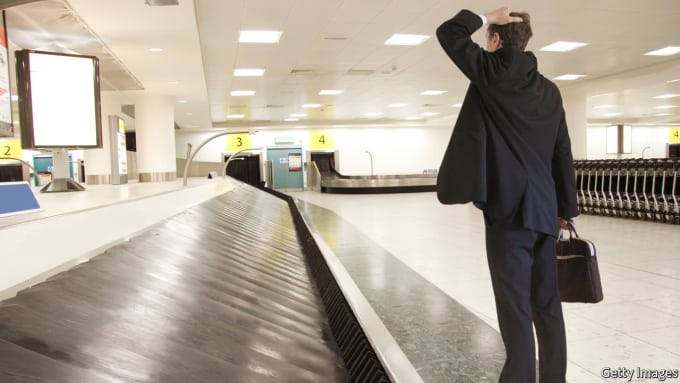 This is much easier to deal with, although it's quite inconvenient. This problem is usually caused either by the airline or your negligence. If it's the airline's fault, make sure you have your baggage claim ticket with you. It's a good idea to have a picture of your luggage and a list of the things you've packed, so that you can show it to the person in charge of lost luggage at the airport.
If, on the other hand, you have forgotten your things at the hotel or some similar place, give them a call immediately. In most cases, they set lost suitcases aside and wait for your call. Needless to say, nothing of great value should be packed in a suitcase because of situations like these.
Vehicle Breakdown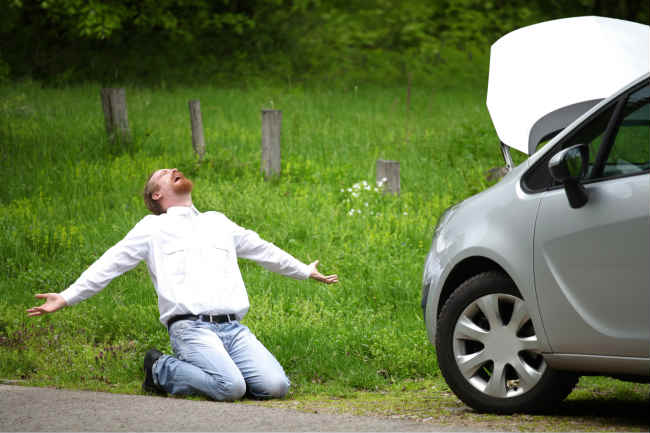 Although you should have your car checked before setting off, some problems still may appear once you hit the road. Even when you rent a car, minor or more serious car-related problems could occur, which can easily lead to other, bigger problems, such as missing a flight or having to spend the whole day trying to get either back to your hotel or to the planned destination.
What you can do to prepare is write down some useful numbers that could come in handy. You most certainly need a number of a company that provides a quick and reliable service, such as this one that offers efficient towing in Sydney, as well as the number of a nearby car repair shop.
Food and Drink Related Problems
It happens that people visiting a foreign country experience minor health issues caused by local food or water. The most important thing is to check before the trip if tap water is safe to drink in the place you're about to visit. If you don't get a positive answer, make sure that you only buy and use bottled water.
Avoid street food if the ingredients don't look fresh or properly handled. Your curiosity may cost you dearly. Still, if something upsets your stomach, the best thing to do is visit a local doctor, who should be able to help. In order to do this, you need to have travel insurance which covers such situations.
As you can see, a trip can be fun and exciting, but only if nothing goes wrong or if you deal with such problems in an adequate manner. The world is a place with an unpredictable chain of events. The trick is not to let them creep up on you and accept each situation as it comes. If you do everything in your power to prepare thoroughly for the trip and with the most common travel disasters in mind, everything else is simply not in your control. If situations become too frustrating, just keep your "eyes on the prize" and think about the destination.