5 Places to Get Cheap Flights You Probably Don't Know About
Making your next adventure or vacation a reality!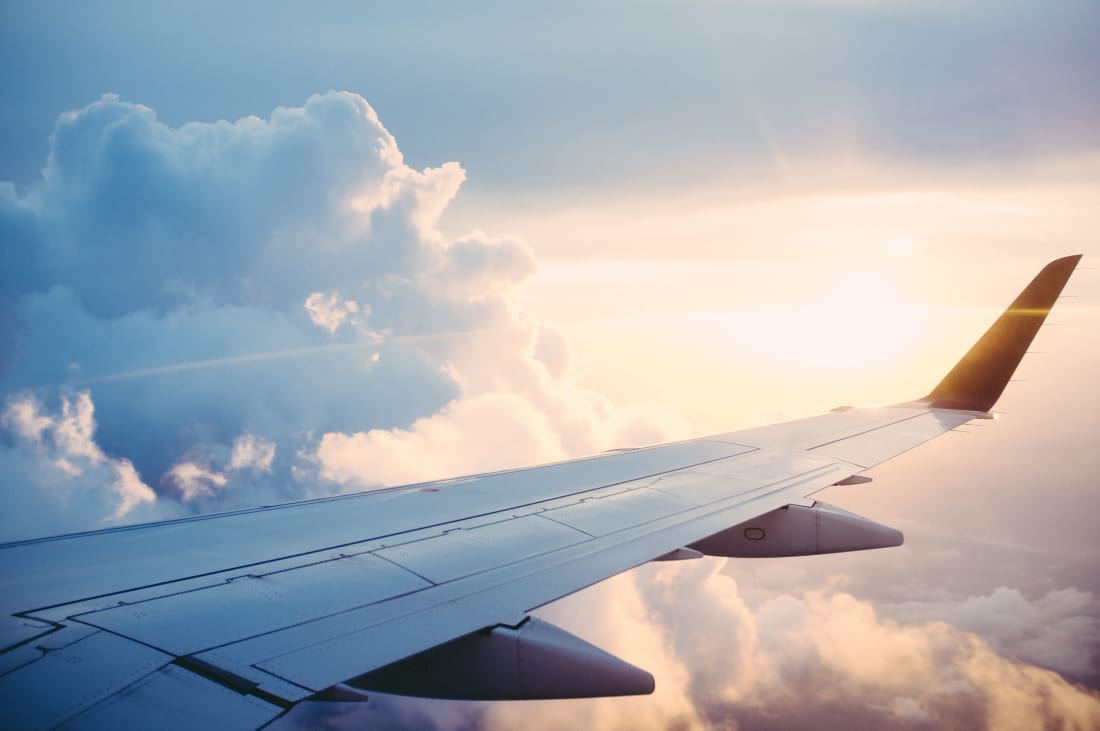 Do you struggle to find cheap flights? I know the feeling.
There are so many articles and ads out there for cheap flights, and everyone says they're the best, so how do you know who actually is? I've compiled a list here of all the truly greatest places to find great deals to all the places your little adventurous soul wants to go. With everything all in one place, you'll be able to easily sort through which resource will be best for you, along with some tips and tricks I've found to be extremely helpful on my adventures.
1st rule of thumb-don't search for flights on major airline websites, but when you're ready to purchase your ticket, buy it on a major airline's website.
This is because when you search for flights say for example on United.com, they don't give you a comprehensive list of flights with great deals. But when you find a flight, booking on a big name site is best for customer service and overall in your best interest if you ever needed to call and make an arrangement for something.
Here we go...
1. Google Flights
I've surprisingly come across a lot of people who don't know about Google Flights. It's one that I always check when booking a ticket.

2. Kayak.com
This is another one I always check, in fact, I just found my ticket back to Ecuador for CHEAP on Kayak. This website also has multi-trip tickets that can sometimes be the same price as a single destination ticket. Why go to one place when you can go to two, right?

3. TheFlightDeal.com
You can't search directly for flights that you want on this site, however, there are deals galore. Just click on the one you like and go! It also gives tons of travel tips for tons of different destinations. It's a wealth of great information for travelers.

5. Fly.com
You can access the deals via these two sites:
This website has great deals as well as a fare calendar which is extremely helpful! Shows you the best days to fly around the time of your trip.
Little Tips and Apps and Things
Get the app called "Hopper."
To buy or not to buy? This amazing free tool helps you answer this age-old question for travelers. It will help you get the absolute best deals out there from all different sites, plus it will tell you when you should book. I am always so wishy-washy about actually buying a ticket, like well maybe it will go down? No more of that, because Hopper knows when prices are expected to go up or down on your specific trip, and it will tell you when to book!
Air miles are good, too.
Sign up for air miles for all the major airlines. They really do add up, and they can give you some great rewards, maybe even free flights. It certainly doesn't hurt!
Follow these feeds for great deals!
Overall, research is the name of the game, my friends, and checking A LOT of different sources before buying. I hope this helped you narrow your search a little bit and sort through all of the websites out there! All the best luck to you in your quest to find great deals so you can take that much-needed vacation! Happy bargain hunting!