5 Tips for a More Relaxing Vacation
A Hospitality Professional's Insight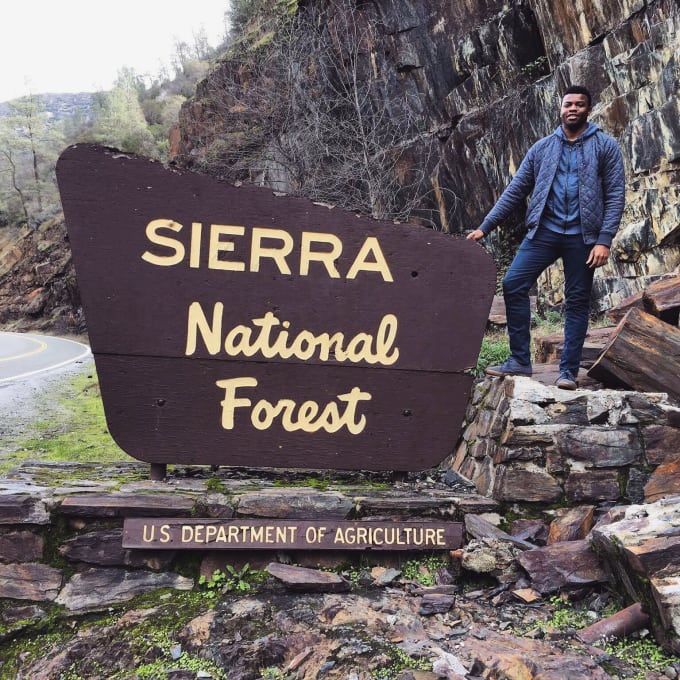 From the incredible California coast to the beautiful and enticing District of Columbia, my time as a hospitality manager has led to many exciting opportunities to explore. Each experience has given me a piece of truth to bring back home with me. I encourage you to get out and see the world from as many perspectives a s possible. During your travels, you will find so much more than just a photo opportunity.
Each city, town, country has so much to offer. Hospitality brings a sense of purpose and fulfillment in one's life because you are given the opportunity to exchange ideas, cultures, and friendship on a daily basis.
During my time working with world class resorts and convention-driven hotels, I've picked up a few tricks of the trade when it's time to travel. Below are my comprised tips and tricks to a better vacation. Remember to get out there and explore!
5 Simple Tips to a More Relaxing Vacation:
1. Learn to let go & enjoy the ride.
We often put so much pressure on ourselves to have a good time. We think that if anything doesn't go to plan, then the trip is tainted somehow. Learn to take in the moments, the good and the bad, and just let go. Learn to be flexible and try something new, even if it wasn't on the agenda. So what if there's a little rain or some traffic along the way? Just embrace it and go with it. You will find yourself more relaxed, which is the intention of your vacation, anyway.

2. Plan ahead.
Now this may seem like a contradiction to the last tip, but hear me out. Airline travels, rental cars, and hotel rooms typically sky rocket in price the closer you get towards your travel dates. So take the extra effort and plan ahead when possible. You will already save yourself money, which you can spend while on your vacation. Look into local airports that may be in a close proximity to the larger, well-known airports.
3. Ask questions.
I have to admit I'm guilty on this one sometimes. I hate asking for advice—and directions, for that matter. If you're staying at a hotel, utilize the concierge if there is one available. Talk with the staff at front desk and the bell hop while they bring your luggage to the rooms. Chances are, they have some great recommendations up their sleeves. All you have to do is ask. Try a new food item or cocktail—it's our job in the hospitality business to introduce you to something new, so don't shy away from those recommendations.
4. Tip hospitality staff with a purpose.
A potentially controversial tip (no pun intended), but acknowledgement of great customer service can go a long way for the duration of your stay. It's human nature to be generally more attentive to those that take care of you. Who knows, you may even build a relationship and get some advice on nightlife and the best places to go during your stay. Worst case scenario, you increase your good karma while on vacation!

5. Take lots of photos, and then shut off your phone.
Photos are great, and are a necessity, but so is enjoying the vacation you've spent your hard earned money on. Don't waste your opportunity on sharing everything while on vacation. Get all your content while on a vacation and share everything when you get back home. The only true validation you will need is that you are enjoying every minute of your time away. Don't be afraid to ask other people while you're out to snap a photo if you're traveling solo. It's weird if you don't ask!