A Brief Look Into Holi: India's Festival of Colour
Traditions and culture clash as vibrant as the colours you see before you.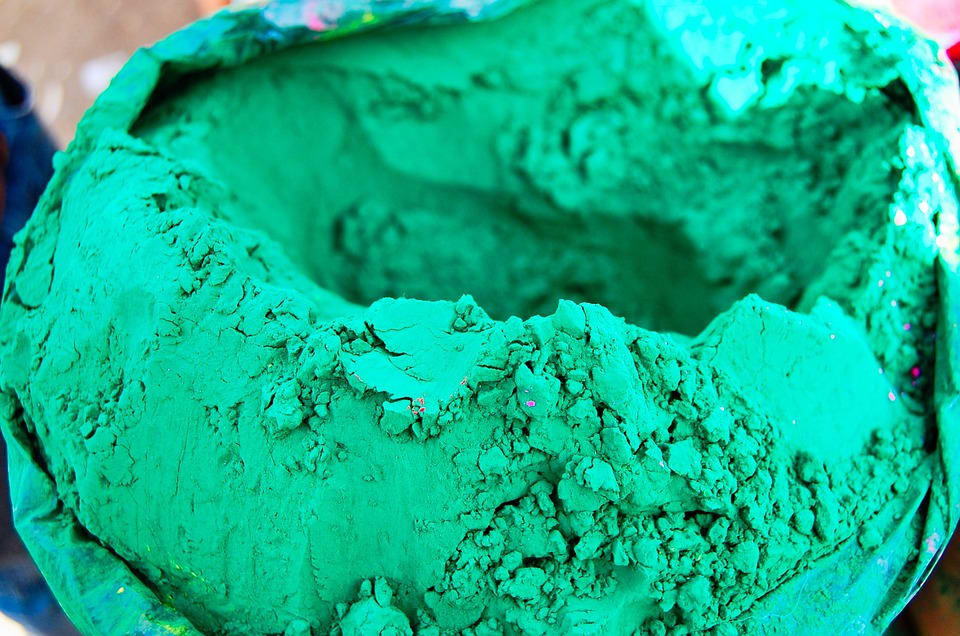 Holi is one of those events that doesn't require an explanation, all that's needed is a brief image of thousands of people coated in colour to see that this is something unique and very much out of the ordinary. But then again, what is ordinary?
People take part in Holi all around the world, but it's celebrated mostly in parts of India and Nepal. India is a very religious country, so Holi is a chance for many residents to unwind and fully unburden themselves for just a short while. Holi got its name as the "Festival of Colours" from Lord Krishna, a reincarnation of the Indian god Vishnu, who liked to play pranks on the village girls by drenching them in cold water and various colours. Presently, Holi marks the end of winter and the upcoming loom of the spring harvest season when crops are at their ripest.
The timing of Holi is synchronized with the last full moon of March, making each Holi a different day each year. Many associate the festival with only the barrage of colours you see outside when in reality the event is split into two equally important days.
Holika Dahan takes place the night before Holi. Wood and dung-cakes are burned in a symbolic pyre to signify good defeating evil; a more private event, seen by locals as the calm before the inevitable multi-coloured storm that follows. Many are unaware that this part of the festival takes place—which does not mean it is not as important.
"Vishnu vanquished Holika and that cannot be forgotten," Nepal resident Shilpa explains. "Neighbours all contribute wood to a fire that we all watch burn to the ground. Holika was evil, and we use the power of the flames to signify the end of her, but to remind ourselves of the evil that is around us every day of our lives."
At its vibrant heart, the Holi commemorates the victory of good over evil, brought about by the burning and destruction of the demoness Holika at the hands of the Hindu god of preservation: Lord Vishnu. The Holika Dahan is named directly from the demoness who was defeated in this tale. The morning after the Holika Dahan, people gather in public spaces and take part in Rangwali Holi. This is when the fun begins.