Wander is powered by Vocal creators. You support
Cato Conroy
by reading, sharing and tipping stories...
more
Wander is powered by Vocal.
Vocal is a platform that provides storytelling tools and engaged communities for writers, musicians, filmmakers, podcasters, and other creators to get discovered and fund their creativity.
How does Vocal work?
Creators share their stories on Vocal's communities. In return, creators earn money when they are tipped and when their stories are read.
How do I join Vocal?
Vocal welcomes creators of all shapes and sizes. Join for free and start creating.
To learn more about Vocal, visit our resources.
Show less
Amazing LGBTQ Resorts
Soak up the sun and the fun at some of the most amazing LGBTQ resorts around the world.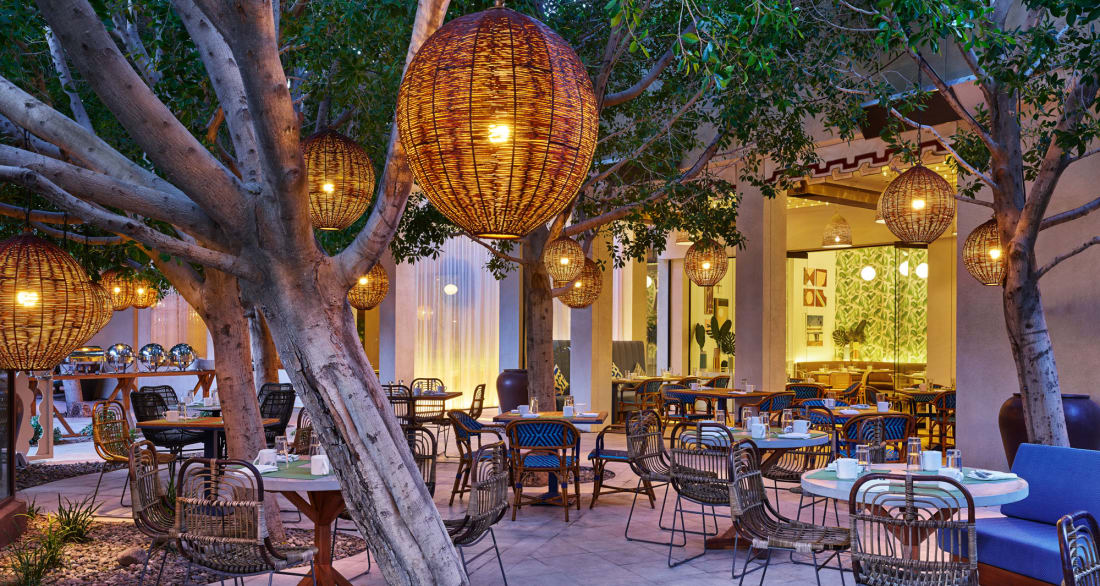 If you are gay, lesbian, or trans, planning a vacation can be difficult. In fact, going to the wrong country with your partner can result in you being hurt, charged with a crime, or even killed. Additionally, discrimination is always an issue - even in cities that are supposedly cool with LGBTQ couples. 
LGBTQ travelers who want to live in the lap of luxury and enjoy a vacation should consider going to a resort that specializes in LGBTQ-friendly vacations. Travel agencies have said that the following resorts are absolutely excellent for couples (or singles) of every orientation. 
Casa Velas Hotel Boutique, Puerto Vallarta, Mexico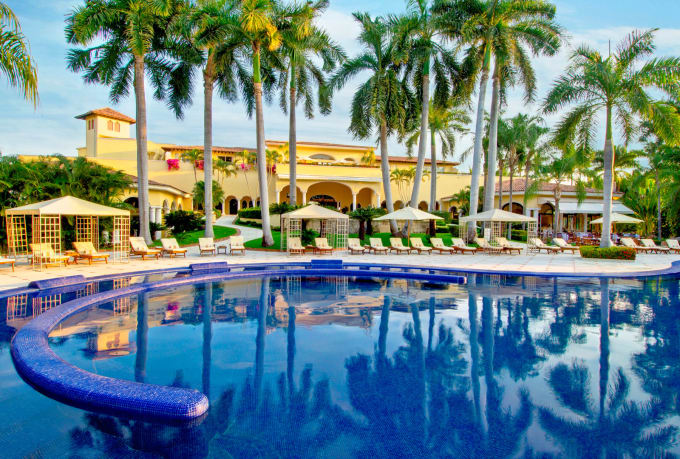 Located right on the beach, this gloriously decorated resort comes with access to golf courses, a rooftop swimming pool, a nice selection of dining options, and an onsite spa. Boasting 80 different suites, Casa Velas is the kind of resort you go to when you want to have a very elegant and romantic vacation. 
Best of all, Casa Velas also has a very strict non-discriminatory policy that is enforced. So, discrimination isn't something you should expect to see here. 
Secrets Playa Mujeres Golf & Spa Resort, Cancun, Mexico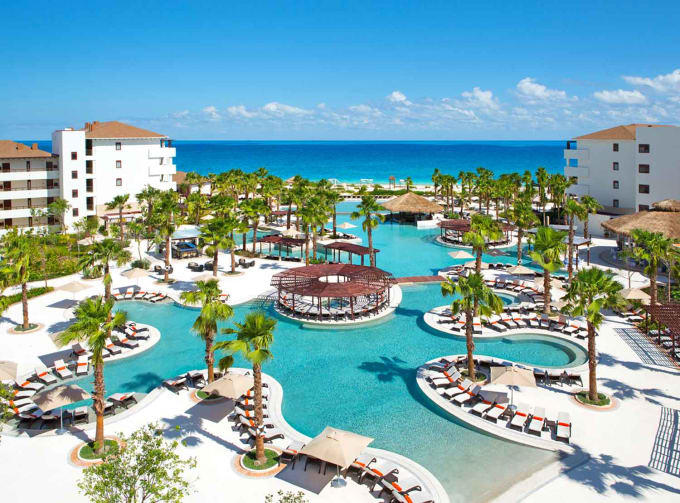 This risque 18+ resort is very welcoming to all sexual orientations and lifestyles. Secrets Playa is a very popular resort for honeymoon vacations, LGBTQ romance destinations, and for just getting it on. 
This resort has a slew of all-inclusive packages to choose from, a strong anti-discrimination policy, and an amazing selection of activities to choose from. Whether it's lounging by the infinity pool, enjoying a drink at one of six bars, or just enjoying the in-suite hottub, Secrets will be sure to please. 
Paradisus Palma Real Golf and Spa Resort, Punta Cana, Mexico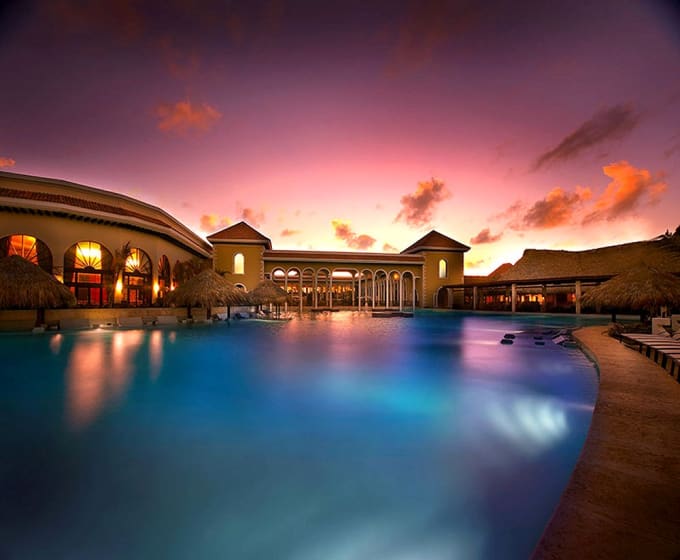 This gorgeous Punta Cana resort has everything a gay couple would need to enjoy life to the fullest: drinks, chef-prepared food, golf outings, an onsite spa, and a number of other resort activities that are perfect to check out. 
Paradisus is certified as gay-friendly by IGLTA, and often will hold gay-friendly events. Booking here is a great way to enjoy all that Punta Cana has to offer without worrying about discrimination. 
Cheston House, Fort Lauderdale, Florida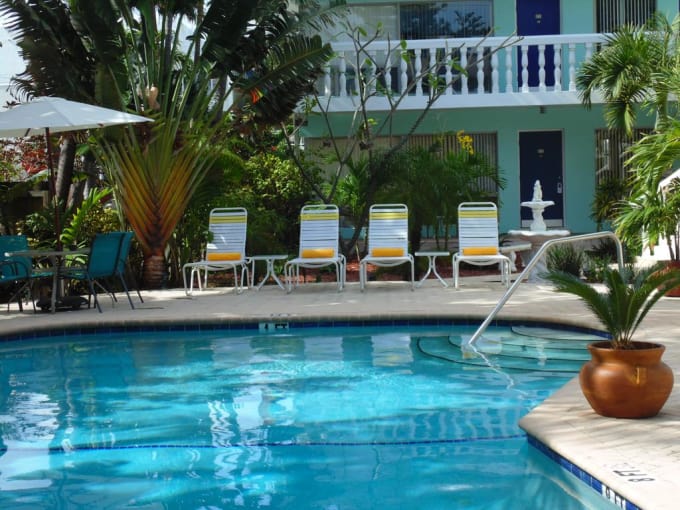 If you're a gay man, you probably have heard of Cheston House before. This is one of the few resorts in the US that is exclusive to gay men, and also happens to be one of the handful of resorts that is clothing optional. 
So, if you're looking to get a bit wild and naked, this is a great pick. This beach house-turned-resort is known for handsome men, good drinks, a nice pool, and a very friendly community. Need we say any more?
The Gypsy Rose, Palm Springs, California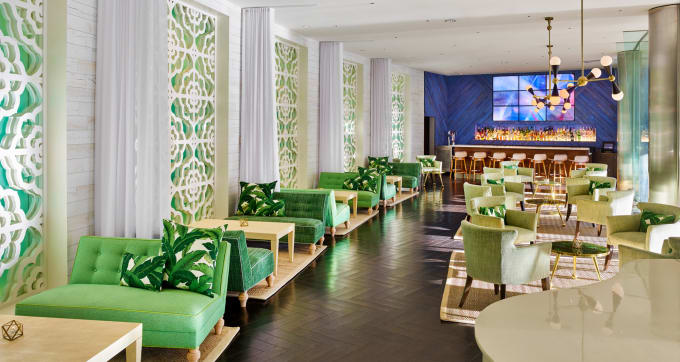 This beautiful and homey little resort has been called one of Palm Springs's most well-kept secret. Though there are no exclusively lesbian resorts on the West Coast, this one comes very close. Striking Mexican-inspired decor, cozy rooms, and an extremely helpful staff make this a winner. 
Rooms come with their own kitchen, access to the wine cellar, and pool access, too. As one visitor said, "You only have to ask for what you want, and they'll find a way to make it happen." 
Highlands Inn, Bethlehem, New Hampshire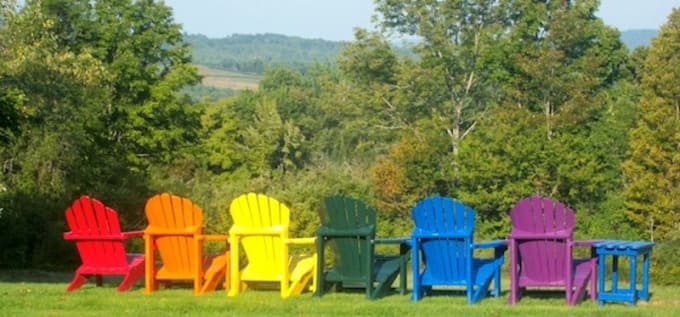 This is one of the oldest exclusively lesbian resorts in America, and has been proudly serving the lesbian community since 1983. Delicious food, access to a sparkling clean pool, and its close proximity to the tourist-friendly White Mountains makes the Highlands Inn worth a visit. 
It's worth noting that the Highlands Inn is more of a "bed and breakfast" vibe than most others on this list. So, if you're looking for something more glitzy, you might need to keep searching. 
RM The Experience, Setubal, Portugal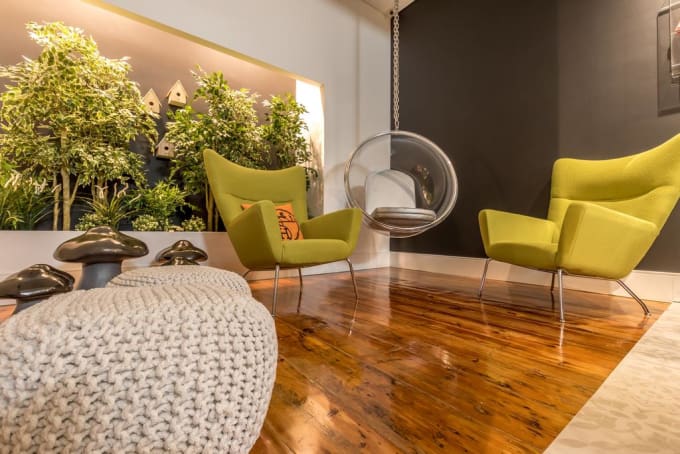 This extremely gay-friendly boutique hotel and resort really does sell an experience rather than accommodations. Each room comes outfitted with bottled water, an honesty bar, and gorgeous room layouts with a specific fashion designer theme. 
Expect to feel like a king, a queen, or a fashion icon here - and expect to find yourself falling in love with Portugal if you go!
Shunkoin Temple, Kyoto, Japan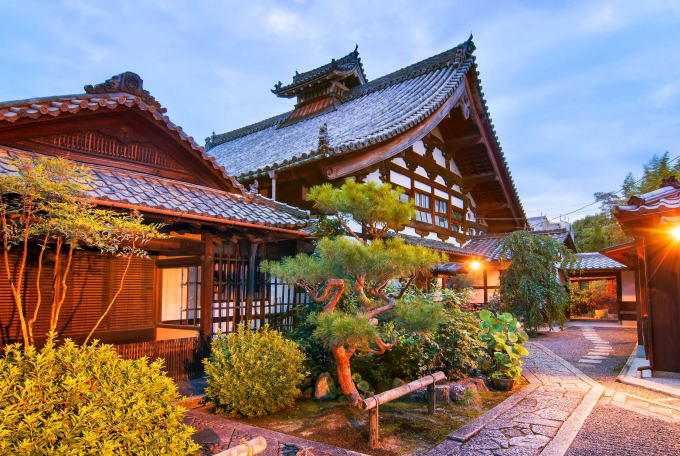 Ever daydreamed about taking a trip and staying in a Japanese temple? Shunkoin Temple actually allows you to do just that, and it happens to be welcoming to all orientations by default. Every room inside the temple comes with tatami mats, Zen meditation classes, and a shared kitchen. 
Oh, and it's also worth noting that Shunkoin Temple is one of the very few venues in Japan that's willing to do LGBTQ Buddhist marriage ceremonies. So, you can also book your wedding there!
Jamala Madikwe - Molatedi, South Africa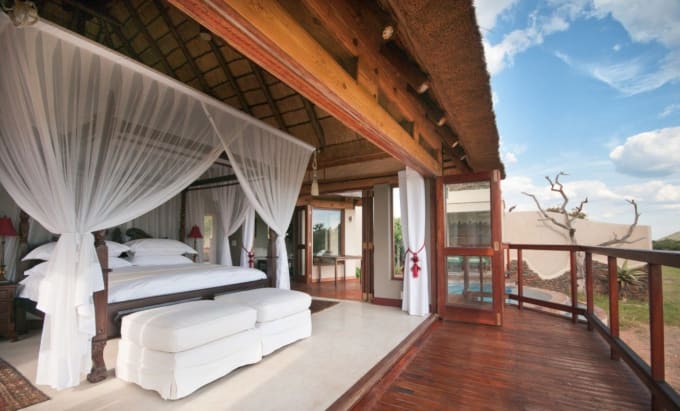 Gay-owned and operated, there are very few resorts in South Africa that offer all the acceptance and understanding that Jamala Madikwe does. This IGLTA-certified venue features visually stunning views of the savannah, tours that allow you to enjoy the wildlife, and some of the most mouthwatering African cuisine you can imagine.
If you want to go on a safari with your partner, Jamala Madikwe will make it happen without making a fuss - and that's makes it an excellent choice for thrillseekers. 
Turtle Cove Beach Resort - Queensland, Australia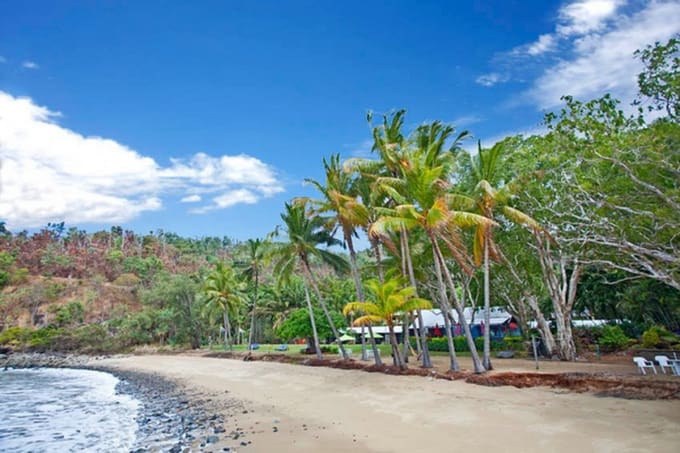 LGBTQ couples who are looking for a wild time down under definitely need to check out the legendary Turtle Cove Beach Resort in Australia. This 18+ resort is surrounded on four different sides by World Heritage sites, rainforests, and the Great Barrier Reef. 
This adults-only resort makes it possible to check out wildlife, sip drinks at the resort's bar, and also try your hand at kayaking. Adventure is at every turn, and the entire area looks surreally lush - a great perk for Instagram travelers.