Wander is powered by Vocal creators. You support
Genevieve Roxx
by reading, sharing and tipping stories...
more
Wander is powered by Vocal.
Vocal is a platform that provides storytelling tools and engaged communities for writers, musicians, filmmakers, podcasters, and other creators to get discovered and fund their creativity.
How does Vocal work?
Creators share their stories on Vocal's communities. In return, creators earn money when they are tipped and when their stories are read.
How do I join Vocal?
Vocal welcomes creators of all shapes and sizes. Join for free and start creating.
To learn more about Vocal, visit our resources.
Show less
Confession of a Commuter
Daily Commute to Boston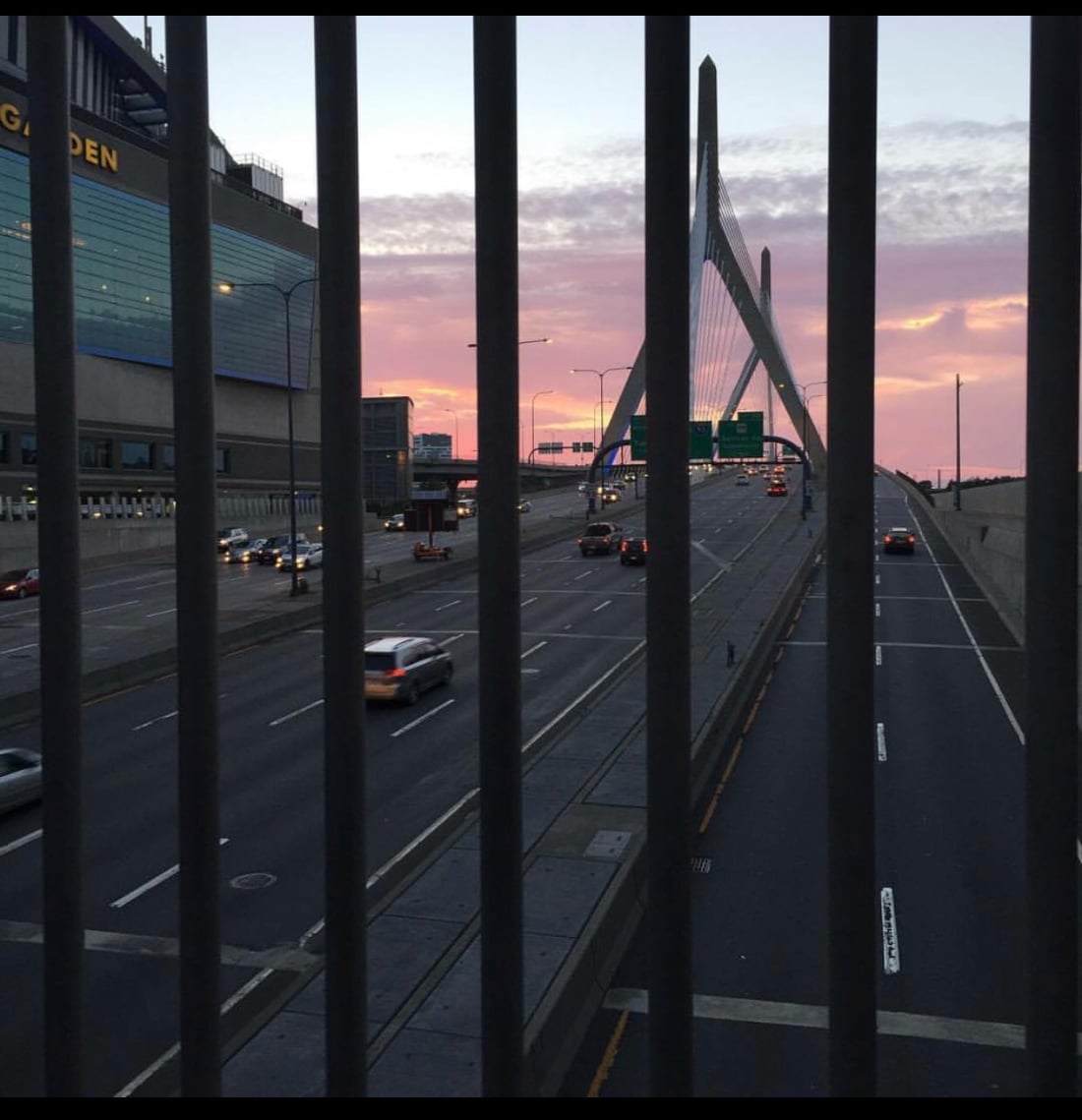 I figured that I'd post something lighthearted for my first post on this site.
I admit, I have spent the last four years of my life driving long distance to my job. Does it suck? Sure does. There are many things I could do during the time it takes for me to drive from my small town, to Boston, Massachusetts (and vice versa).
Why do I do it? For starters, I do not like where I live. Yet, I stay here because the rent is affordable and the apartment is all mine. I've invested a lot in this apartment and I'd like make it worth my investment before I move away. I've been able to save a lot of money, I've become an avid traveler and concertgoer. 
Every day I share the road with other commuters who happen to do just what I'm doing, and every day I drive home, I become claustrophobic as I get closer to home. It's dark in New Hampshire, the street lights are sporadic if not non-existent, and everything is so far away. It's so spread out and you can't walk anywhere; hell I don't feel comfortable going for a morning run in my own neighborhood as there are no sidewalks. Drivers drive down the road too fast and carelessly, and I can't trust them.
Sure, it's busier and more expensive in Boston, but the vibe is electric and energizing. I'm more motivated in a city, then in a small town. I go for walks on my lunch break, and I walk everywhere! After work,  I can go for a short or long run in the city, and if my schedule allows, I can take a yoga class or exercise in the gym down in the basement. 
There's always something to do, something to see and somewhere to eat. Sometimes, my coworkers and I will walk to a bar for an after work cocktail, and if lucky, we can take an Uber, Lyft, or a train ride home, something I don't get to do in my own neighborhood. 
Though I haven't been to a Red Sox game this season, Fenway Park is right smack in the city, which used to be walking distance from my apartment. I miss that lifestyle, honestly but that's a blog post for another day.
I work in the North End, near TD Garden where the Boston Bruins and Celtics play. I'm not a fan of either yet, but I can appreciate a good game of hockey with the right company. 
The stress of commuting is tense, but bearable. I tend to use this time to find inner peace. I listen to really good music, sometimes sing along; and sometimes I'll listen to a book on audio. There are times when I'll record myself plotting out story scenes, and I use this time to gather my thoughts on my next story.
My best advice on a successful daily commute is to listen to good music, a podcast, or a story on audio.
I also advise to dig deep inside yourself and to not let the traffic control your thoughts. Sure, I've rolled my eyes, I've said a few swears and I think some drivers should lose their license, but it's important to dig deep inside and seek inner peace. It's a daily practice and I'm better at it each day.
I'm not a coffee junkie, and I don't drink or eat anything while I'm driving. That's dangerous and stupid, as is texting and talking on the phone while driving. I watch my speed, but I catch myself speeding every now and then. Who doesn't?

I find it strange that people would advise I find another job near the home I don't like to live in; as opposed to encourage finding another apartment. If I do find another job, it'll be in Boston, or a neighboring city. I can't imagine leaving this city behind for a small town in New Hampshire. 
In the end, commuting to Boston is worth it and I won't change it.