Driving Cross Country for Dummies
A True Story of a Drive Across Country with a Girl and Her Dog. What I Did and Would Do Differently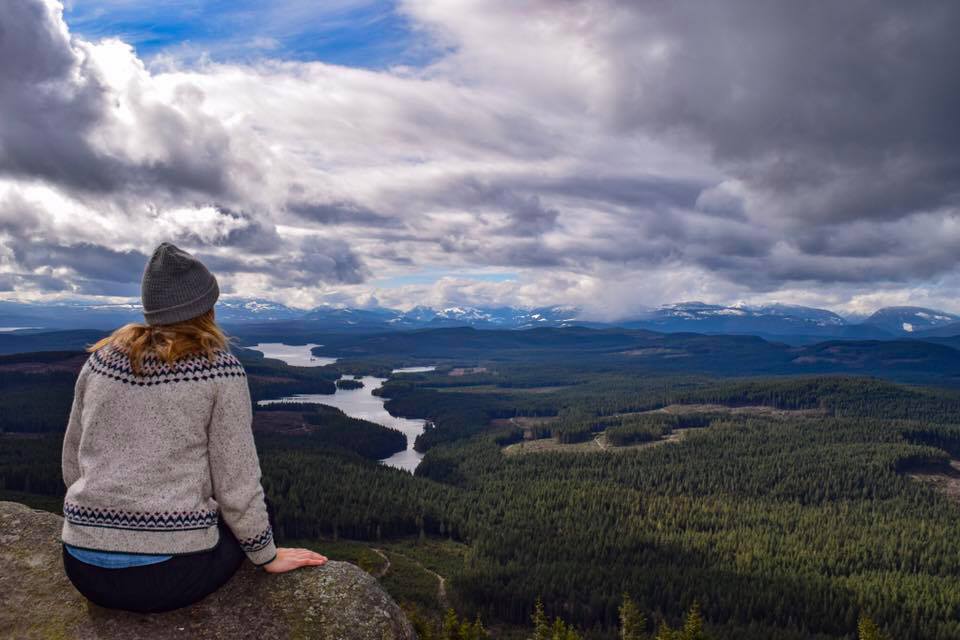 Driving across the country seems scary, seems like a massive, and impossible trip. However when I was 19 years old, I took on this so called crazy drive, in the middle of winter, in a punch buggy, with just my dog and not to brag but we survived!
So there's a few things you want to do in preparation for this trip in order to make it flow smoothly.

Give up any expectations for the trip be prepared for any curveball. For instance 2 hours into my drive, my radio broke, leaving me in complete silence without any music. Luckily I had packed a bluetooth speaker and thank goodness cause it got me through my trip.
Choose your dates, give yourself 7 days to complete the drive. Even though you can complete it in 3 safely, you want to give yourselves some room for bumps and so you don't feel rushed. I gave myself a deadline that gave me 3.5 days to complete the drive, not expecting to be driving myself 15 hours a day, and not expecting some crazy weather i encountered. The rush to get there put a lot of stress on me not allowing me to enjoy my trip as much.
Choose your start destination and your final destination. This will allow you to determine how many hours your trip is in total, and how many hours you can average per day. If you are the only person driving, you will want to max yourself out at 12 hours per day, going over that will drive you crazy and can become dangerous.
Create a map that highlights your main sites and stops you need to make. In between those highlight locations such as:
Husky Rest Stops (Safe place to sleep overnight if weather or

fatigue kicks in.)



Hotels (You

don't

want to prebook your hotel incase you decide you can't drive that far or you want to continue driving.)



Campgrounds

(Always bring camping gear in the summer months, will save you a buttload on hotels, usually better views, and its fun to hangout and meet fellow travellers)



Grocery Stores

(Forget eating take out everyday, fill up a cooler with easy snacks.)



Dog Parks and National Parks (If you have a dog or a k

nack for great views)



Rest Stops

And of course Tim Hortons

(Coffee, enough said.)
Things to Pack
Matches & candles

Pocket knife

Blankets & Pillows

Cooler

Flashlights

Towels

Lysol Wipes and Baby Wipes

Playlists, CDS, Audio books, and podcasts.

Neck rest pillows

Layers, pack outfits that you can layer on and off. The weather will be constantly changing hour by hour as you drive.

Cards, Games, DVDS. The hours that you aren't driving you are going to want to relax and have fun. This is the best to do that.

Phone charging packs

GPS

Groceries: Bread, Peanut Butter, Jam, Apples, Goldfish, Nut mixes, dried fruit, candy, chips, Health bars etc.

Outdoor activity—football, baseball, frisbee, bike, swim stuff. Your going to want to stop and enjoy your days.

Make sure as you drive you are singing, listening, looking and not stressing. Sitting in a car can make you a bit crazy after a few hours, stop at least every 5 hours to stretch, take a break, and relax. If you are driving by yourself, schedule times every few hours to have a phone call with friends or family, use your bluetooth speaker or bluetooth in car feature. This will help you get through the drive without going crazy.
Safe Travels!