Wander is powered by Vocal creators. You support
Crysta Coburn
by reading, sharing and tipping stories...
more
Wander is powered by Vocal.
Vocal is a platform that provides storytelling tools and engaged communities for writers, musicians, filmmakers, podcasters, and other creators to get discovered and fund their creativity.
How does Vocal work?
Creators share their stories on Vocal's communities. In return, creators earn money when they are tipped and when their stories are read.
How do I join Vocal?
Vocal welcomes creators of all shapes and sizes. Join for free and start creating.
To learn more about Vocal, visit our resources.
Show less
How to Celebrate Michigan in the Fall
Things to Do and See in the Wolverine State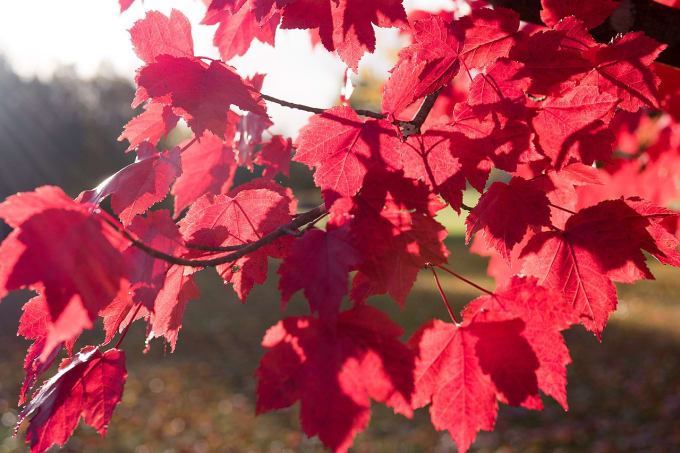 Michigan is possibly at her most beautiful in the Fall. Leaves change colors, the air cools, food is preserved for the winter. Time for sweaters, thick blankets, hot cider, and bonfires lighting up the night. If you're looking for ways to celebrate the season, keep reading. 
Visit a pumpkin patch.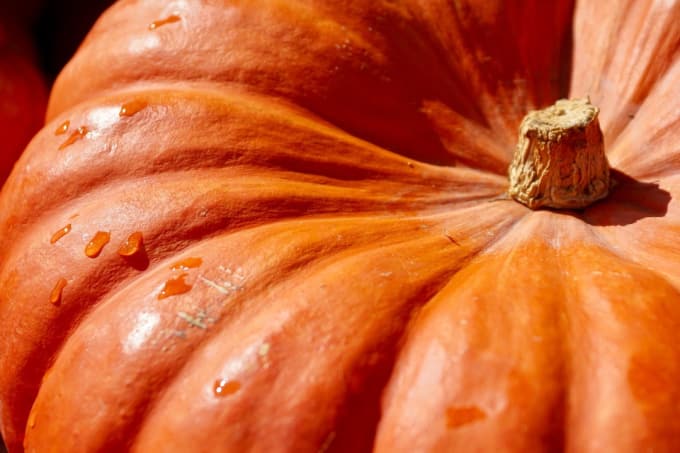 The most recognizable ambassadors of fall is the pumpkin with its bright, cheery, orange face. With roughly ten million acres of farmland, Michigan is full of U-Pick farms, including pumpkin patches. 
Sometimes pumpkin patches add other attractions such as farm markets, mazes, petting zoos, cider and donuts, and more, making a trip to the local pumpkin patch a real affair. 
To find a pumpkin patch near you, check Pumpkin Patches and More. There are also recipes and articles on how to pick the perfect pumpkin, pumpkin facts, and other pumpkin-related topics. 
Take a hayride.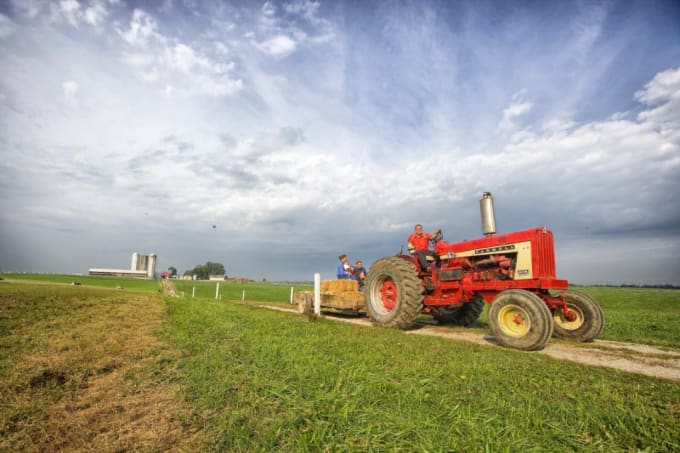 Hay, not just for horses. Stack a few bales on the bed of a wagon hitched to a trailer, and you have a traditional fall activity! 
Hayrides are often part of the pick-your-own pumpkin experience, the tractor pulling you out to the patch and taking you back again, so you're hitting two birds with one stone here. 
Haunted hayrides are also popular, often taking place at night or at dusk to heighten the spooky atmosphere. Costumed actors will pretend to chase the trailer and make a lot of racket in order to scare the riders.
Go to a cider mill.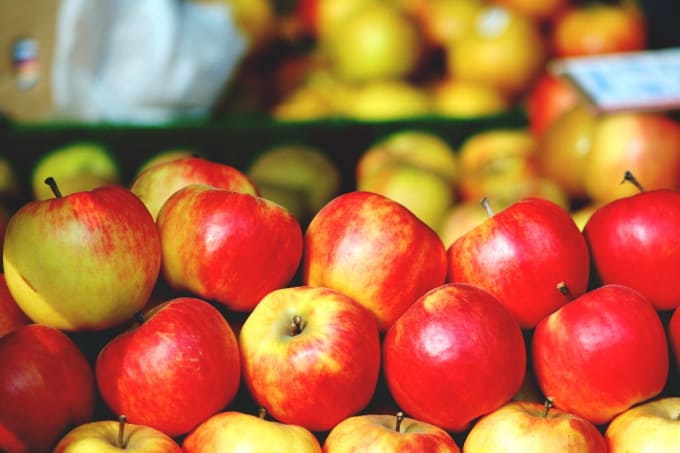 Michigan is the third largest grower of apples in the United States, and apples are the largest fruit crop. (Learn more about Michigan apples here.)
Like pumpkin patches, cider mills cover Michigan! And where there's cider, there are doughnuts. Few things go better together than cider and doughnuts. 
Cider mills often have more than just apple products, though. Some offer hayrides, farm markets, pies, and wine tastings. 
Drink a seasonal beer.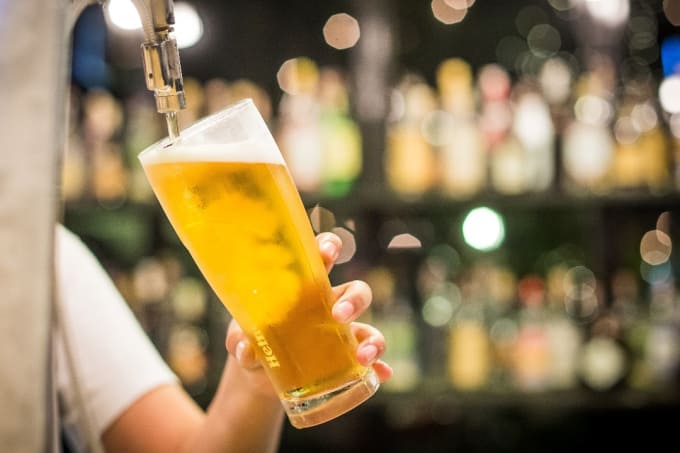 If cider doesn't quite do it for you, Michigan breweries craft several seasonal beers, from pumpkin to spice—even a Pumpkin Spice Latte from Atwater. 
Arcadia Ales' Jaw-Jacker is made with cinnamon, all-spice, and nutmeg. Screamin' Pumpkin by Griffin Claw Brewing Company is an amber ale brewed with roasted pumpkin and a variety of spices. These are only a few examples. Check your local brewery for more options.
If you don't enjoy beer, but you are not opposed to alcohol, Michigan offers a plethora of hard ciders of all varieties, sometimes mixed with other fruits, such as blueberries. Some sweet, some tart, every cider is different.
Find your way through a corn maze.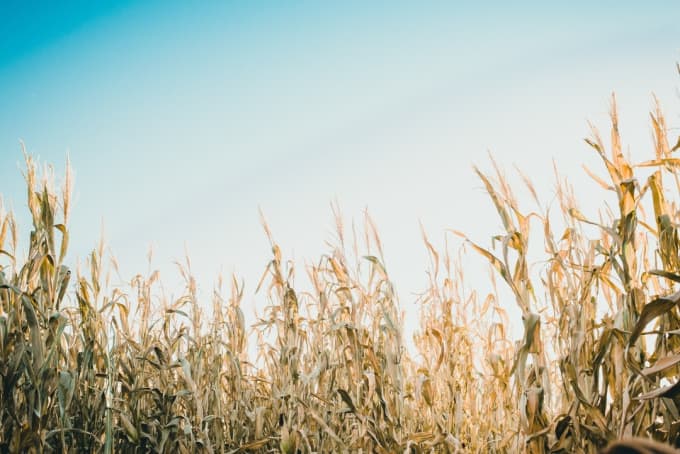 Corn mazes can be anywhere from 4-to-20 acres in size with miles of twisting paths, dead ends, reversals, and loads of fun. When viewed from above, they usually form fun pictures with themes that change every year. 
Some farms offer different levels of difficulties, maps, and interactive games. You may also find pony rides, petting zoos, snacks, and hayrides. 
Haunted corn mazes are also popular. Be sure to check with the farm to see what kind of maze you are getting into before you arrive. A chainsaw-wielding clown coming at you through the corn could be a nasty surprise.
Enjoy a color tour.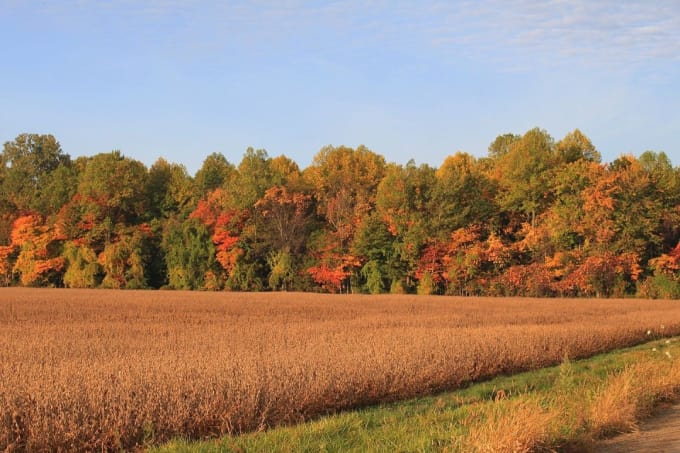 A popular Michigan fall pastime is the infamous color tour. Michiganders and tourists alike enjoy the show.
Highway M-22 is probably the most well-known (there are T-shirts), but U.S. 23 from Standish to Mackinaw is also a beautiful drive. M-119 is known as the Tunnel of Trees. M-123 and H-513 run through some fantastic country in the Upper Peninsula. 
The Detroit Free Press has organized a list of favorite drives by county. The Southern Michigan Railroad offers a color tour by train. The Little River Railroad has a Pumpkin Train where you can enjoy the colorful foliage and get a pumpkin.
Attend a festival.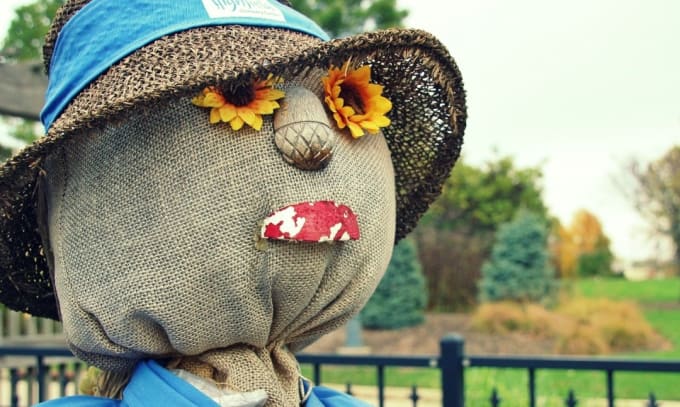 Autumn festivals, pumpkin festivals, harvest festivals—oh my! From north to south, east to west, seasonal festivals are a longstanding tradition.
There are also Oktoberfests, Frankenmuth Oktoberfest is probably the most well-known and is sanctioned by Munich, but you can also find celebrations in Detroit, Grand Rapids, Lake Orion, Lansing, Ludington, Mackinac Island, Sault Ste Marie, and beyond.
Greenfield Village and zoos across the state also get into the season with their own fall celebrations, such as the Zoo Boo at the Detroit Zoo and Binder Park Zoo.
Have a costume party.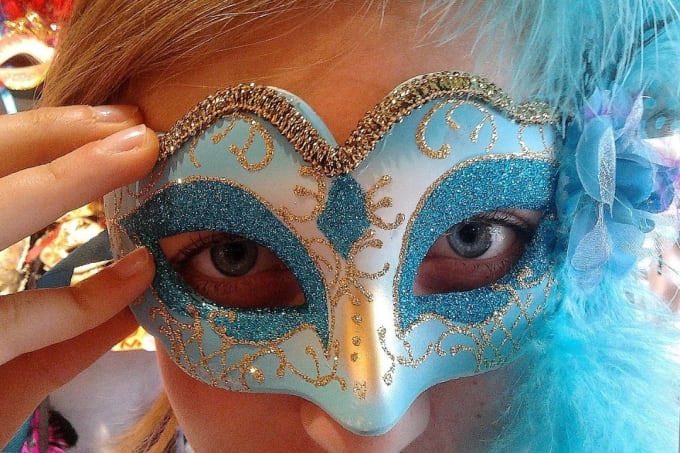 Don't feel like going out? Have a party at home! It doesn't have to involve costumes, but dressing up can add extra fun. If you have the space, a fire would not be out of place on these chilly nights.
Fall-themed activities include bobbing for apples, holding a cake walk, pumpkin bowling, seeing who can stack the tallest apple tower without it falling over, and pumpkin decorating. (The internet is full of party game ideas.)
As for food and refreshments, anything made with apples, pumpkins, or corn; nuts and seeds; doughnuts; hot cider; mulled wine; fruit punch. Let your imagination run wild!