Wander is powered by Vocal creators. You support
Rhonda Taylor
by reading, sharing and tipping stories...
more
Wander is powered by Vocal.
Vocal is a platform that provides storytelling tools and engaged communities for writers, musicians, filmmakers, podcasters, and other creators to get discovered and fund their creativity.
How does Vocal work?
Creators share their stories on Vocal's communities. In return, creators earn money when they are tipped and when their stories are read.
How do I join Vocal?
Vocal welcomes creators of all shapes and sizes. Join for free and start creating.
To learn more about Vocal, visit our resources.
Show less
Largest Art Museums in America
These museums stand out for their impressive artwork and immense size, making them the largest art museums in America.
If you are a huge art fan and want to fully experience beauty and history, then you should see the largest art museums in America. It is true how you should spend money on experiences and not things. These museums are guaranteed to surprise you based on their size and gorgeous paintings. When visiting these museums you can see some of the most well-known paintings in history and gain a greater love for art. Whether you're on vacation or live in one of these locations you should see these marvelous art museums, especially if you love history.
Metropolitan Museum of Art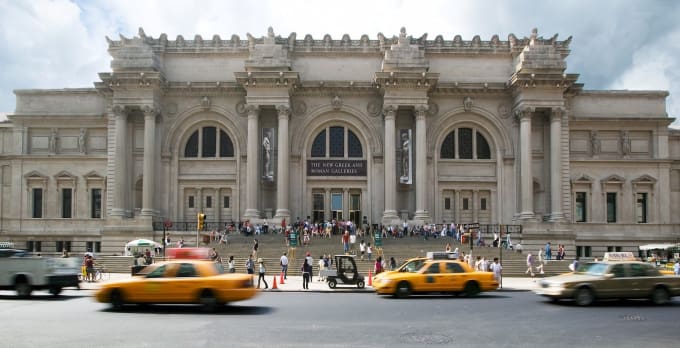 This museum on the upper east side in New York and is the largest art museum in the world. It's 58,820 square feet and has more than two million pieces of artwork in it. There is actually 19 different departments in the museum. This art museum opened in 1870 by American citizens, businessmen, and financiers and is now one of the most visited museums. 
Art Institute of Chicago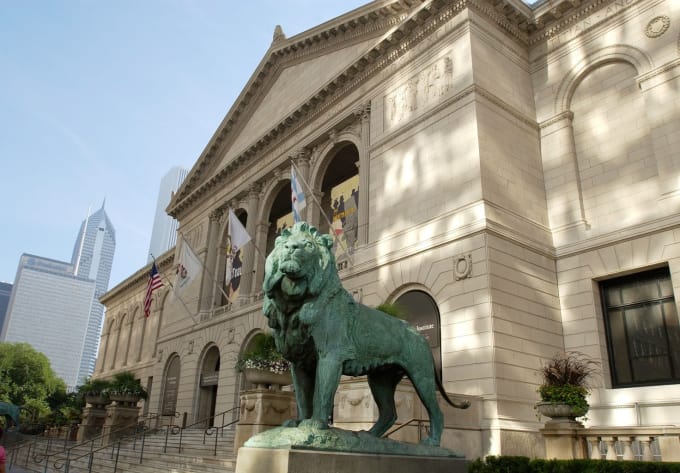 This museum in Chicago's Grant Park is one of the oldest and largest art museums in America. It was built in 1879 and is 26,000 square feet. It was founded as a museum and a school for the fine arts. This historic museum has paintings from some well-known artists, such as Vincent Van Gogh, Pablo Picasso, Grant Wood, and Edward Hopper. Now, the School of the Art Institute of Chicago and the museum are viewed as prestigious art institutions. 
National Gallery of Art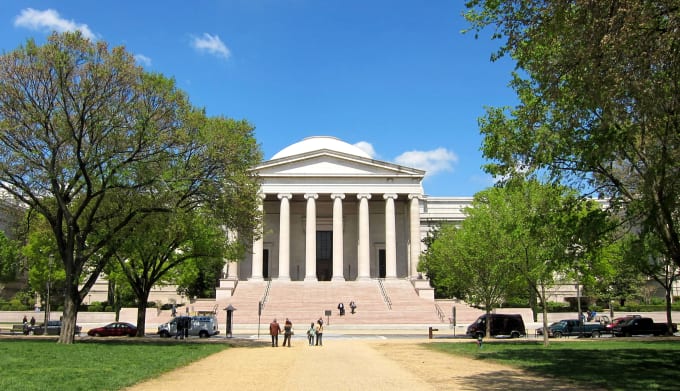 The National Gallery of Art in Washington D.C. is 25,200 square feet making it one of the largest art museums in America. This museum was available to the public by Andrew W. Mellon. He wanted America to have a national art museum as good other countries. When this museum opened, it had 126 paintings and 26 sculptures provided by Andrew Mellon. It is now one of the most beautiful and spacious museums to visit when in Washington D.C. 
Museum of Fine Arts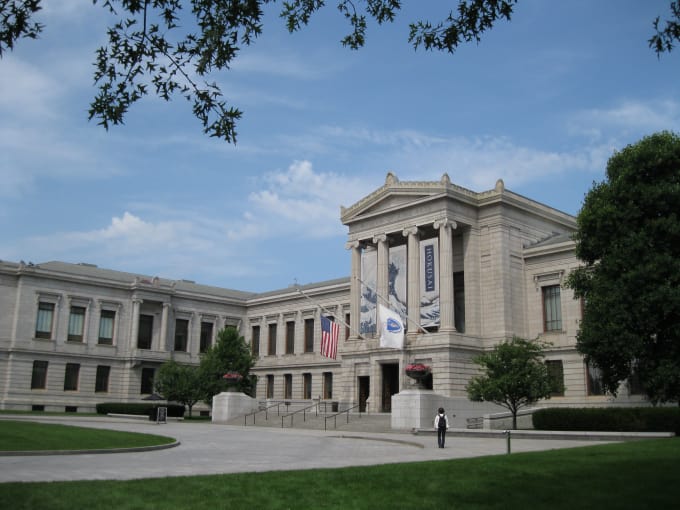 This museum in Boston is the fourth largest art museum in the United States. It's 20,500 square feet. This impressive museum has more than 450,000 pieces of art. It opened to the public in 1876 and is viewed as being one of the most comprehensive art museums in the world. There are more than one million people who visit this museum each year. 
Minneapolis Institute of Art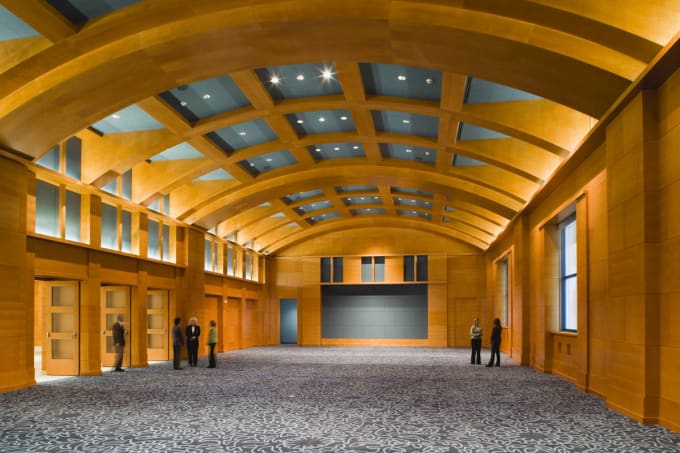 The Minneapolis Institute of Art is one of the largest art museums in America since it is 17,500 square feet. It also contains very diverse pieces of artwork, such as art from Monet and Matisse. This art museum has 40,000-year-old sculptures connecting the past to the current day. 
San Francisco Museum of Modern Art
This museum is 15,800 square feet and opened in 1935. The art museum is in San Francisco and consists of four areas: architecture and design, media arts, painting and sculpture, and photography. The museum has beautiful artwork from Albert M. Bender, Diego Rivera, and Frida Kahlo. The renovated art museum opened in 2016 with a special celebration. 
Denver Art Museum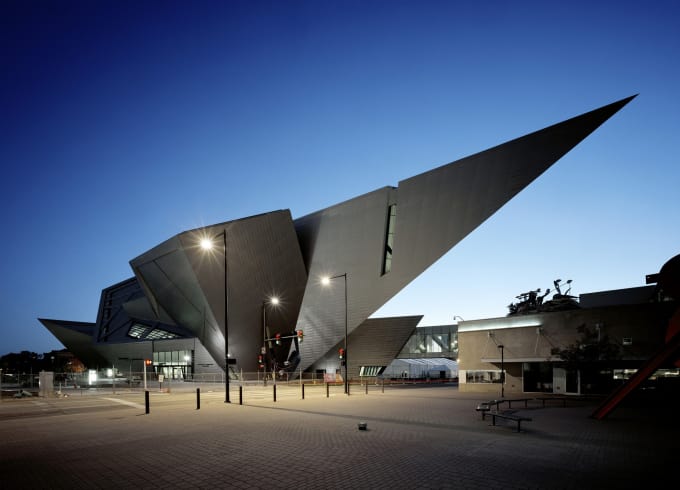 This museum in Denver is one of the largest art museums in America since it is 15,000 square feet and has more than 70,000 pieces of art. It's extremely diverse with collections such as African, Asian, European, American Indian, American, and contemporary art. If you are in Colorado, this museum is a must see. 
Philadelphia Museum of Art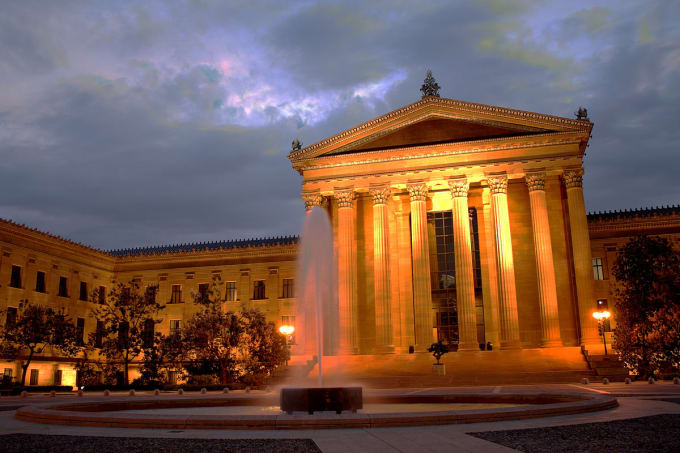 This art museum is a great place to visit in Philadelphia. It is 15,000 square feet and has the largest artwork collection from Marcel Duchamp. Also, it has Vincent Van Gogh's famous Sunflowers painting and artwork from Edouard Monet, Claude Monet, and Pierre-Auguste Renoir. This museum is extraordinary and a fun place to see if you love artwork.    
Dia: Beacon Riggio Galleries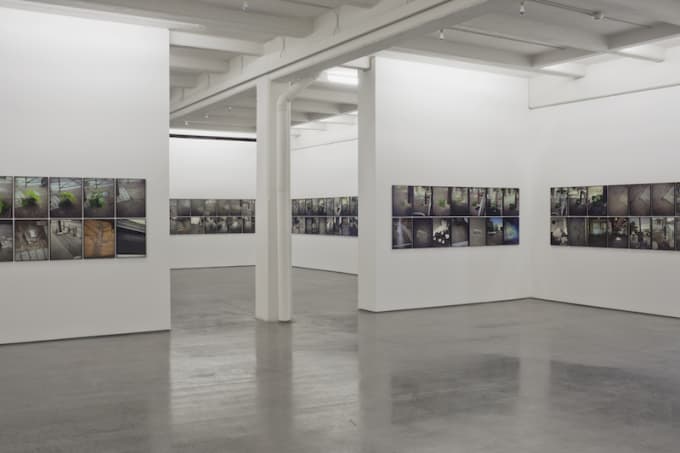 This art museum opened in New York City in 1974 and is 14,900 square feet. It has a collection of artwork from the American West, Germany, and large galleries of artwork from Walter De Maria. This museum has helped to change Beacon, New York City into a trendy arts area. 
Dallas Museum of Art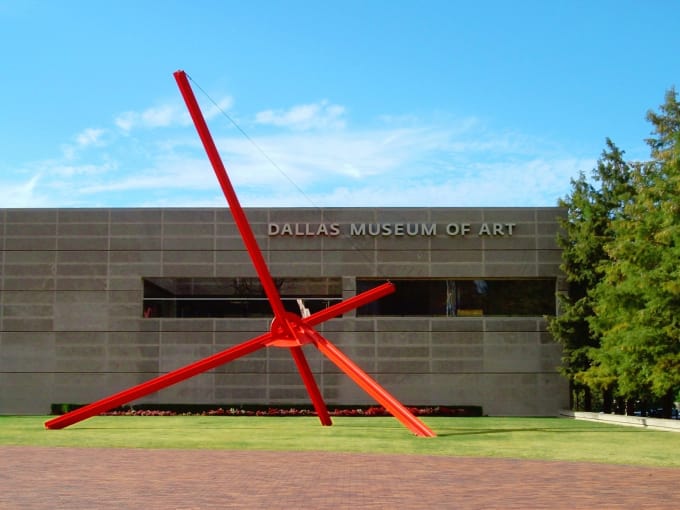 The Dallas Museum of Art is one of the largest art museums in America since it is 14,800 square feet. This museum has paintings from famous artists such as Herbert Faulkner, Childe Hassam, Frank Reaugh, and Gustave Wolf. This art museum has some of the best artwork and is a necessary place to visit if you are in Dallas.