Wander is powered by Vocal creators. You support
Hannah Collins
by reading, sharing and tipping stories...
more
Wander is powered by Vocal.
Vocal is a platform that provides storytelling tools and engaged communities for writers, musicians, filmmakers, podcasters, and other creators to get discovered and fund their creativity.
How does Vocal work?
Creators share their stories on Vocal's communities. In return, creators earn money when they are tipped and when their stories are read.
How do I join Vocal?
Vocal welcomes creators of all shapes and sizes. Join for free and start creating.
To learn more about Vocal, visit our resources.
Show less
Post-travel Blues: Coping After Coming Home
Back to reality with a bump.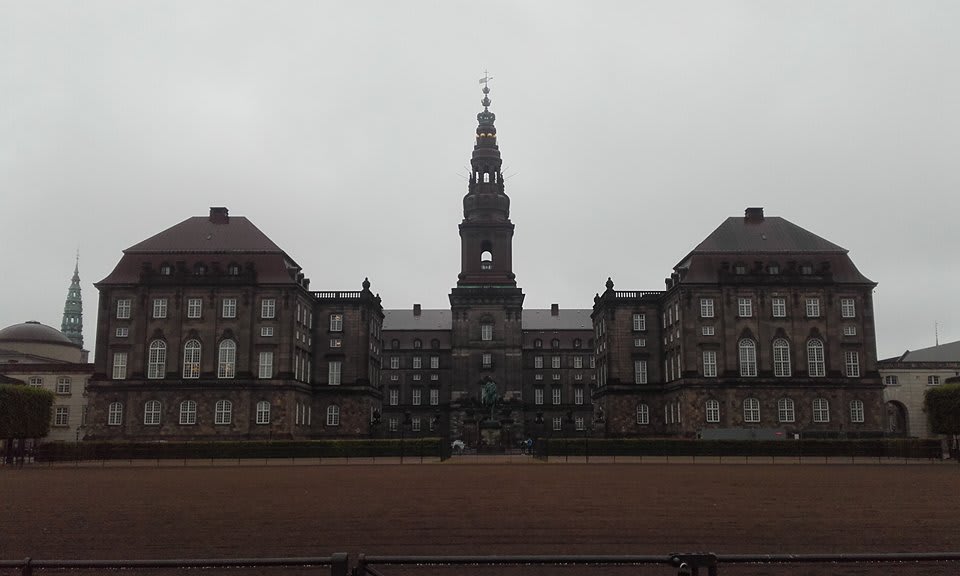 Travelling abroad is one of the only things money can buy that truly makes you happier: it broadens your mind, opens you up to new experiences, allows you to meet new people and lets you learn new languages. But one of the unexpected consequences of these adventures is returning home, and finding that the only thing that has changed is you!
Although every traveller looks forward to coming home, seeing their family and friends, sleeping in their own bed and being back in familiar surroundings, life can seem a little dull upon your return. Your trip feels like a lifetime ago, and time seems to have slowed to a snail's pace. So...now what?
Often it can be hard to adjust back to life post-trip, especially when you have been travelling with a group. Going from constant company and new places everyday, then returning home, can feel pretty lonely. Try and keep in touch with the people you travelled with, but make an effort to reconnect with old friends too. Striking a balance is important, so don't leave your less fortunate friends by the wayside. 
Having said that, it's important not to become a living cliché and bore your friends by constantly regaling them with tales of your adventures overseas. As easy as it is to fill conversations with endless anecdotes, your friends won't find them nearly as interesting as you. However, if you really need to broadcast all these recollections, wrote a travel blog! This way you know your audience will be interested from the start. 
Finally, if that lingering feeling of sadness and nostalgia still won't leave you, remember how lucky you are that you had the opportunity to travel! Pick yourself up, cherish those memories and, if you still can't quite shake off those blues, book your next adventure at the next opportunity. Whether it's a day trip to a city or circumnavigating the globe, the prospect of another adventure on the horizon will surely banish any post-trip depression. After all, wanderlust is an incurable condition!