Six Places to Travel by Train In Europe
Forget the hassle of flying – immerse yourself in the old-school way of traveling the continent.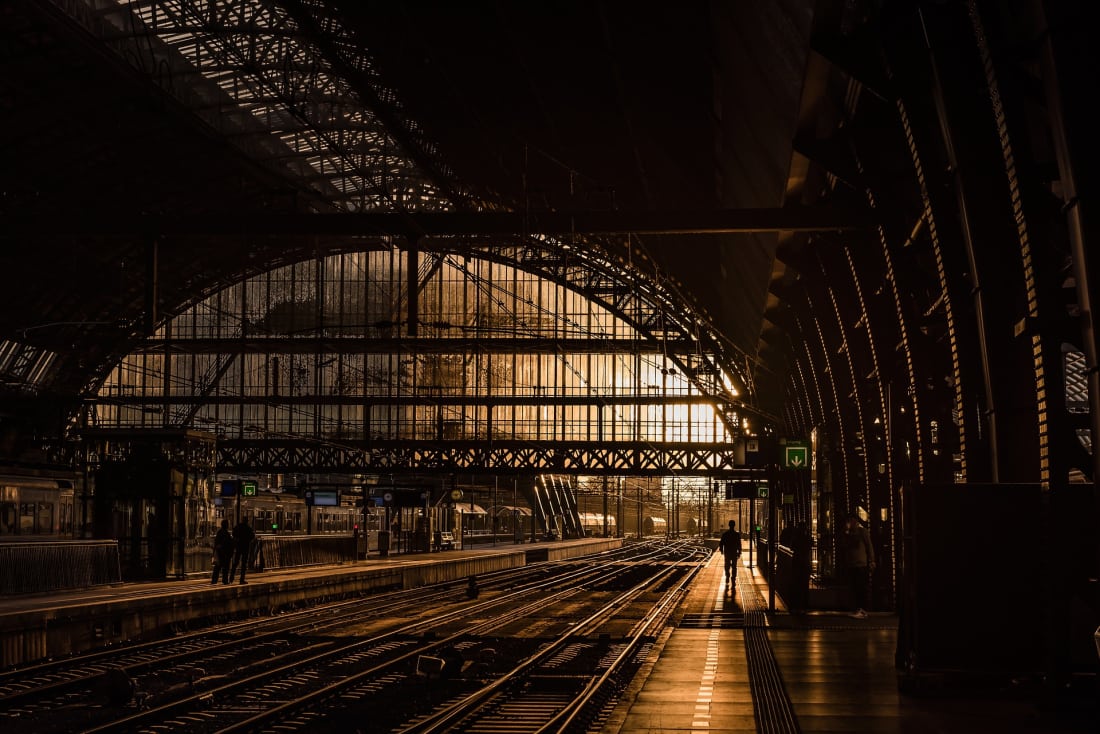 With the advent of discount flights, the default way of travelling around Europe seems to have become flying.
Trying to cram everything into a small carry-on suitcase, having to limit your liquids to small bottles that won't trigger any security alerts, getting to the airport at least an hour before you leave, standing in endless queues, and trying to stay upbeat and positive when everyone around you is become increasingly irritable and grumpy. There's not much to love about flying.
Train travel however is a different ball-game altogether. While on the face of it, the journey may seem to take a little longer, when you add in all of the waiting around that you do with flying then actually it's usually fairly comparable and a lot more comfortable to travel by train in order to get to where you need to go.
There are so many great European cities that are easily reached by train, which means that you can take as much luggage as you like, and kick back and relax as you speed along to your destination.
Train travel — relaxing, romantic, and the best way to see the cities of Europe.
Let's take a look at six of the best destinations reachable by train:
Cologne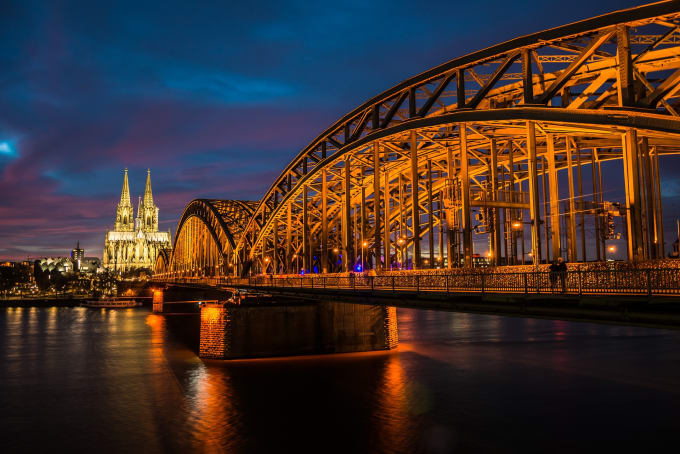 One of the main stops on the high speed train line that connects France, Germany, and The Netherlands, Cologne is a lively destination that starts with its enormous cathedral but offers something for everyone.
The nightlife in Cologne is particularly good, and the Christmas markets are hugely popular.
Paris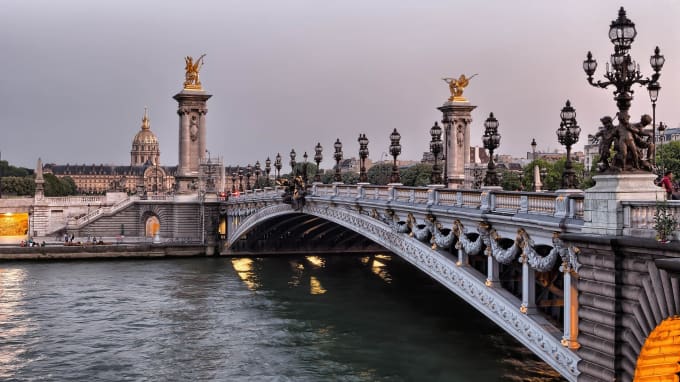 When it was finished in 1994, the tunnel that connects Paris to London suddenly opened up a whole new world of train travel, making it possible to board from St Pancras station in London and get off anywhere across Europe.
Paris remains the most popular destination and it's no wonder — the stunning buildings and architecture combined with the cafes, the restaurants and lifestyle makes this the city that in many ways defines Europe.
Brussels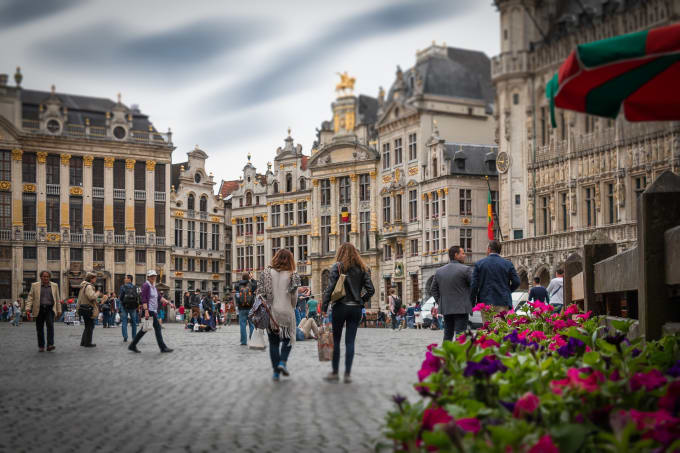 It's easy to underestimate Brussels. The downtown area can feel a little soulless and unexciting, but head uptown and you'll find the boutique stores, the luxury chocolate shops, the markets, and grand residential areas that make this the heart of Europe.
Marseille
With a high-speed train connection direct from Paris, Marseille is surprisingly easy to get to by train.
Discover this ancient port and explore the surrounding region — stunning coastline, the rolling fields of Provence, or the national park of the Camarque. Feast on enormous bowls of Bouillabaisse washed down with glasses of crisp white wine as you relax in the sun.
Amsterdam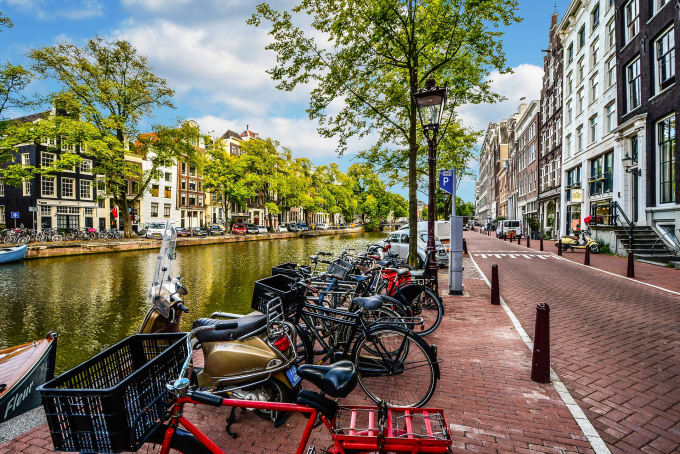 Amsterdam remains one of Europe's top destinations, and one of the best ways to get there is by train.
This city of canals is no longer the preserve of stag-dos and party-lovers, the laid-back pace of life makes this the perfect city if you just want to hang out for a couple of days, visit the galleries and museums, and dodge the speeding and strangely aggressive cyclists.
Bruges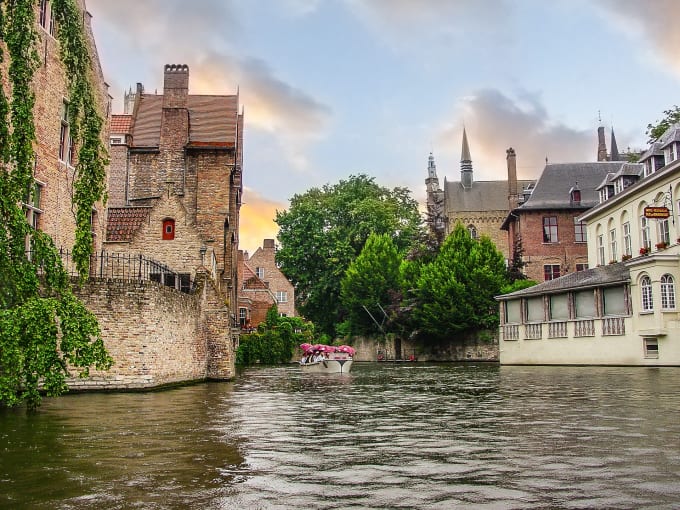 If you change trains at Brussels, you can soon find yourself in the picturesque town of Bruges with its romantic canals, bridges, and narrow brick buildings.
Wander through the streets of Bruges and you will feel as if you have stepped back in time to old-world Europe, and a time before discount air fares changed the way that the world travelled.