Ten of the Greatest Escapes in Human History
Casanova, Geronimo, and more...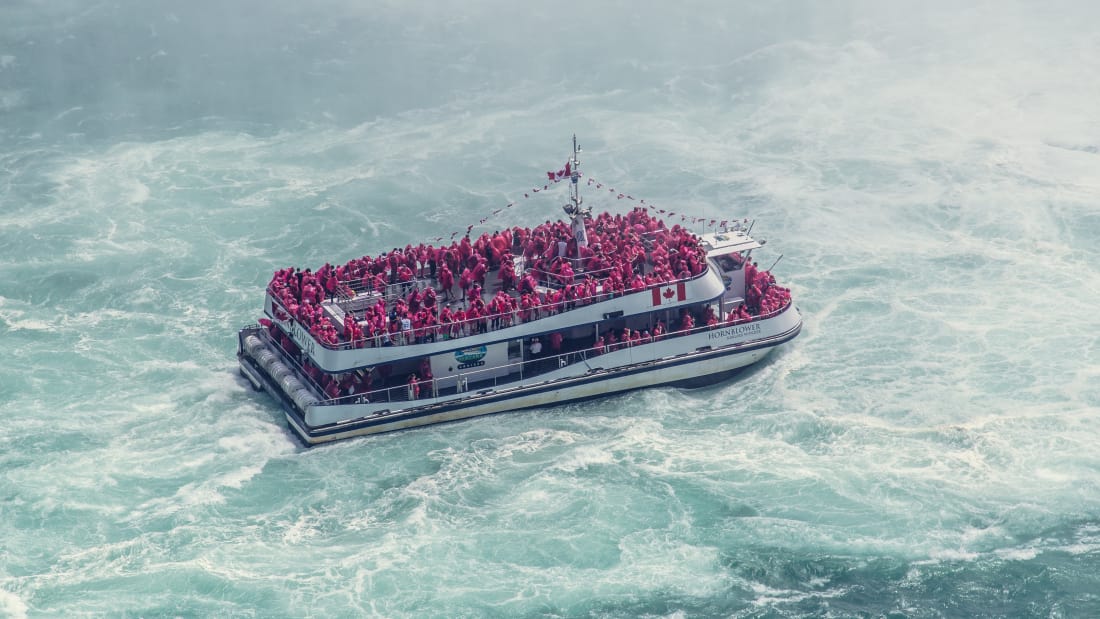 Casanova, Geronimo, and more...

1. Casanova
A player is bound to meet his nemesis...a player hater. Casanova met his in 1755. The smooth talking Don Juan was incarcerated in Venice following a string of scams and seductions. Things seemed hopeless. However, the crafty lover was able to pry a hole in the ceiling of his cell. Turns out the cell above Casanova's was occupied by a priest amenable an escape plan. Hatching a brave plot, they break free and elude the guards that pepper the Bridge of Sighs. Reaching the Doge's Palace, the pair climbed through a window, skirted along the roof and eventually...walked out the front door of the palace.

2.Geronimo
Castillo de San Marcos is the oldest fort in the United States. Located along the sunny Matanzas Bay, it is a popular local hangout for residents of nearby St. Augustine to walk, read, and enjoy the Florida sunshine. However, these walls conceal a dark history. In 1886, the warrior Geronimo and his wives were imprisoned there. The wily Apache native escaped by starving himself (probably an easy task since rations at the fort were so poor) and sliding between the bars of the cell's only window. He later died of pneumonia at Fort Sill.

3. Richard the Lionheart
Richard the Lionheart has been widely portrayed as a wise and ethical ruler. In between Crusading in the Holy Land and vying against greedy King John, his affairs hit in a snag. In 1192, Richard the Lionheart had gone missing. Vainly wandering in search of the captured King, his minstrel happened upon the castle where Richard was imprisoned. As he was singing, Richard crowed a response to Blondel's lonely ballad and won the kingly dynamo his this ticket to ride. Advantage sensitive minstrel wingman.

4. Joan of Arc
Nobody should ever underestimate a bob-haired freedom fighter. In 1430 Joan of Arc found herself in the Castle of Beaurevoir, a captive in an extremely vulnerable position. After threats of being sold to the English, a frantic Joan of Arc leapt out of a window, landing on the ground sixty feet below. She might have gotten away with it...had she not been knocked unconscious from the fall.

5. Billy the Kid
Long before Emilio Estevez was a twinkle in his father's martini glass, the real Billy...angry, dirty, possibly lice infested...was shooting his way out of the Lincoln County Courthouse. He obtained a firearm, possibly from a trusting female, possibly from another ally in the Lincoln County War. He used said firearm to shoot a deputy dead on the stairwell. Running upstairs, he shot a second deputy Bob Ollinger from a window, after proudly yelling "Hello Bob" to attract his attention. Freeing one leg of his shackles, he jumped astride a stolen horse and rode out of town.

6. Alexander in the Gedrosian Desert
It is autumn of 325, and Alexander the Great is in the hot seat. Literally. A forced march has gone terribly wrong. Men are dying from thirst and starvation. The shifting sands have obliterated the path, and his native guides confess they are hopelessly lost. According to the writer Adrian, Alexander's solution is to "go left", and finds a sea. Cue the happy dance.

7. Colditz Cock
British prisoners of war Allan Goldfinch and Jack Best were desperate. In 1945, they were imprisoned in a German fortress called Colditz. Fellow prisoner Tony Rolt thought a plane could be launched from the castle's chapel. Building a false wall to hide their efforts, the prisoners managed to construct a glider 19 feet in length with a 32 feet wingspan. Luckily for these courageous Brits, the camp is liberated before the gilder was launched.

8. Audrey Beats the Devil
Audrey Hepburn was known to the world as a celebrated film actress. However, living in Holland during the German occupation, young Audrey Hepburn's world came crashing down. As an eleven-year-old girl, she attended the Arnhem Conservatory school, where she changed her name to disguise her British ancestry (her mother was Dutch). She was given secret messages to carry to Resistance fighters. She concealed the dangerous epistles in her shoes, and once evaded a German officer by rolling under a parked truck.

9. Dare-Devil Heights
Caravaggio was a talented 17th-century painter with a great future and high papal connections. The one fly in the ointment? He just couldn't seem to stop kicking the crap out of most of the men, and some of the women, he came in contact with. He thought he found the solution to a troublesome murder charge when he is accepted into the Order of Malta, where he might have retired to a life of contemplation and seclusion, but the feisty painter soon found himself in hot water again, after a street brawl left several Malta knights dead. In a hair raising escape, he managed to scale the prison walls, reach one the island's bays, and presumably swim around the mount on which the fortress stood and make his way to Sicily by boat. He died soon afterwards, in one version running on a beach to follow a boat with some of his valuable paintings on board.

10. Rapunzel, Let Down Your Hair and...swim?
The Brothers Grimm publish their famous fairy take in 1812, but the sources of the story are much older. A Persian epic tells the story of a maid Rudaba, or "River Water Girl", who lets down her hair to aid her lover Zal. Many versions predict a happy ending to the story, as they swim to safety at a local river.

References
Casanova, Giacomo. The Memoirs of Jacques Casanova deSeingalt 1822.

"Joan's Leap for Freedom" www.maidofheaven.com
Www.NPS.gov
Www.nmhistoricsites.org
Thechicspy.com
Www.telegraph.com.uk
Https://m.phys.org
Quatr.us/Islam/literature
"Alexander in the Gedrosian Desert". Www.livius.org
" Music for a Captured King" www.medievalists.net