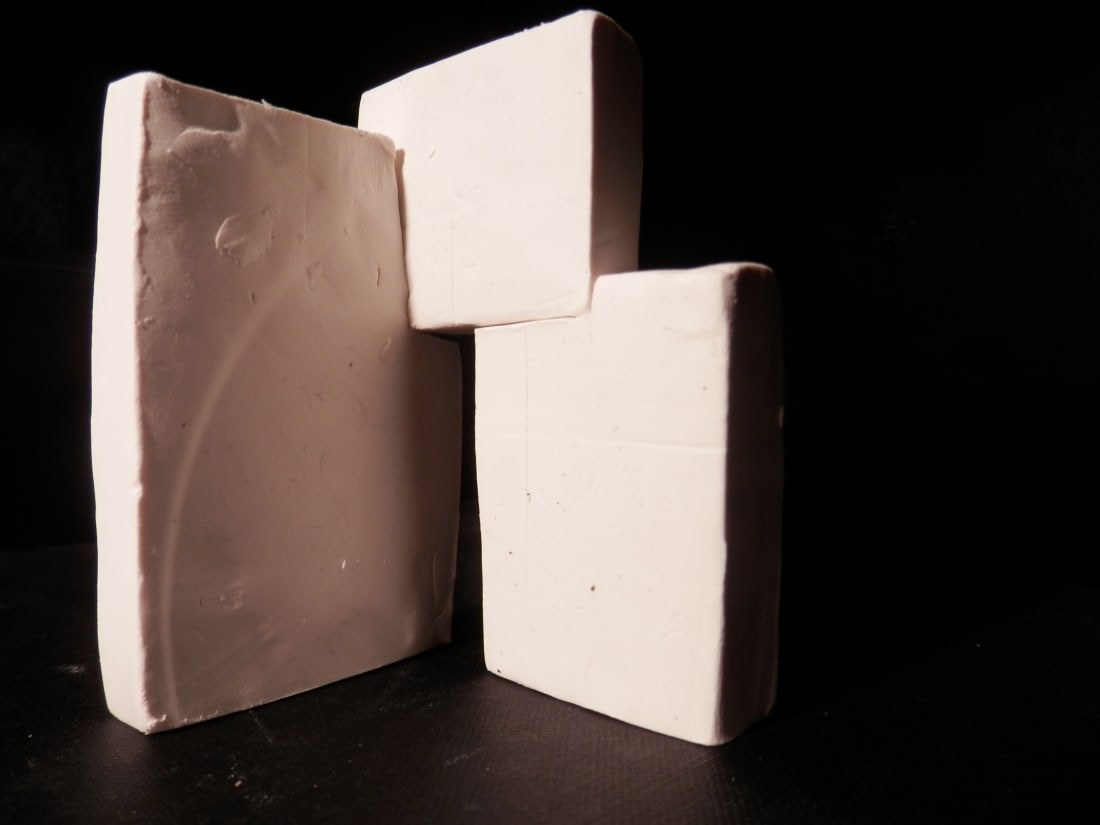 As the plane was landing I looked out the window to a beautiful view of the land besides water. It was like taking a perfect picture from plan of the JFK international airport. It was like nothing I have ever thought I would see at this point in my life. The green of the grass, what had seemed to be perfect squares and the water near the land? I felt like I was part of a movie where the guys in the plane would be looking down from a helicopter. Either a sky diving scene or a photographer taking a picture of the view. The realistic feel of in the moment and what I had never thought of. I was experiencing reality for one of the few times in my life. Five years before this I would never imagine looking out a plane window as what seemed to be little people on a model size landscape. We always hope that things would stay the same; maybe we just expect for our lives to stay the same as long as possible.
We lack the ability to accept change. When I first arrived in the United States my life had completely changed. I would not say that it was a negative spin but it was definitely a point where you would have considered a new start. I had left everyone and everything that I thought would be a part of my life forever. As a little girl I could only think of being the owner of a salon in my homeland, Guyana. I did not expect to move here and possibly have a change in my life. The big question that still lingers might be, is there a positive to reality?
Our childhood is a very interesting point in our lives because our minds are so fragile that we do not process much even though we see a lot. We might say, "I want to go there" but not truly wish to live there. I would watch a lot of movies as a child that showed me views of the United States and what it looks like. I have never imagined the day that I would actually, reside here. This was a sudden change to my social life both positively and negatively that I would never imagine possible. I have never thought that far into my life. I was always shy, never spoke unless I was spoken to in the presence of an adult. We learned to respect adults and stay with my age group. As I got older I was still the same but around friends I would be the funny one. When I came to the United States I did not know anyone and currently still a butterfly in its cocoon but one that would stand up for what she believes in.
We can come from anywhere around the world but there will always be some aspect of our lives that has been changed because of reality. The mind of a child creates a perfect reality when in fact it is expectation. I expected to still be living in Guyana. I now see that things will happen in your life that changes these "realities". These experiences often come with growth of the body and mind. The ability to accept these changes make our realization of the past even clearer to the future. Because I know now the many opportunities I have here in the United States are broad, I realize that my future has more than just a salon.
An event or point in time paves way for a whole new experience that might not be what we considered in the first place. I am striving to become the person I did not expect to be but in reality, will make me a greater person. Our culture forces us to have expectations but these are not always what they feed us. When you are blinded by false reality and culture disappointment tend to occur. There is constant debate between reality and expectation. A mental fight between our younger and older selves, outsiders and insiders. Furthermore, we can say that reality gives us the gift of growth, a delightful realization that what will be cannot affect our personalities in a harsh way but helps us to accept and live.