Wander is powered by Vocal.
Vocal is a platform that provides storytelling tools and engaged communities for writers, musicians, filmmakers, podcasters, and other creators to get discovered and fund their creativity.
How does Vocal work?
Creators share their stories on Vocal's communities. In return, creators earn money when they are tipped and when their stories are read.
How do I join Vocal?
Vocal welcomes creators of all shapes and sizes. Join for free and start creating.
To learn more about Vocal, visit our resources.
Show less
The Five Memorable Places You Have to See in Life
The five places that have changed the way I see the world; those places all have one thing in common: the uncommon.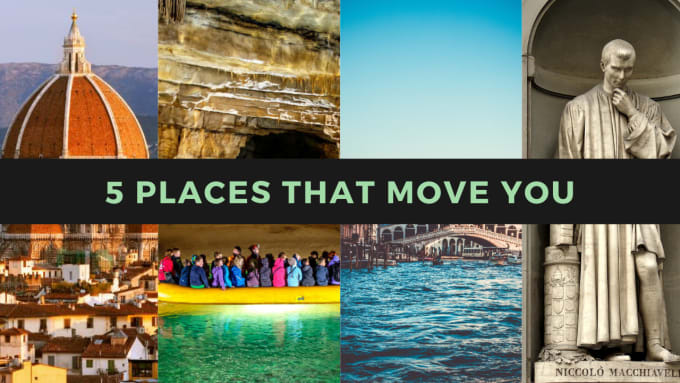 Hello people ! For this first article I'm creating here, I just wanted to share something different with you. Like how many articles have we seen all around the web, about this, this, and this place to visit in that incredibly exotic country? My point of view is different. I think, if you are a true traveler, and not only a tourist, you have to see things that move you, things you will always remember, things that give a meaning to your travel. The place I'm gonna talk about today are all of this particular species. I have visited them all during my youth, and five, maybe 10 years later, I remember how they have influenced my perception of the world. But enough talking, let's discover those five incredible places...
1. Firenze, where history meets reality
I remember when I first saw Firenze, in march 2015. I was traveling there for a very special purpose, I had to do my very first interview with an Italian professor, for my website. It was for a documentary I was making, about the Renaissance in Firenze. What I remember in Firenze, of the few days I spent there, it's the incredible feeling that, for once in a lifetime, you are at the right place. Like if you don't feel good there, you'll never be elsewhere. When you first discover the cathedral, Santa Maria del Fiore, it's a heartbreaking moment. When you discover the work of all those craftsmen, who make bags, shoes... you really feel like 'this is where I wanna live.' The quality of life could be more amazing without the herds of tourist... but when it's nine in the evening, you are walking serenely next to the Ponte Vecchio, and you become the amused spectator of a shooting for an Italian brand, which takes place right in front of you, you tend to consider that tourists are there for a good reason, and you should tolerate them. Finally, you are one of them too :). 

The cathedral of Firenze, Italy
2. The Pantheon, Paris, where humans become legends
I remember the first time I went there, in November 2018. The fact is, a lot of us know about Paris, but one of the things we sometimes forget about Paris, is that Paris is first of all a historic place. A very historic place. It's not only about food and Eiffel Tower. It's much more than that. We have to remember, for example, that few revolutions took place there. The Pantheon is the place where the great men and women of France are buried. For example, you can discover the tombs of famous revolutionary men, thinkers, scientists (Pierre and Marie Curie, Voltaire... ). But the most incredible part of this greek-look-alike-temple is the great hall. The statues dedicated to the people and the warfighters are just impressive. This is truly where you realise how a laic Republic like France is creating its own mythology. Look up. Shut up. Admire. History is running.

The Pantheon, view from a side street.
3. The Caves of Slovenia, where you realize how small you are
I have been to Slovenia few years ago, not very confident about this destination. It looked like another dark country of east Europe. That's where we all go wrong. Slovenia was the richest part of former Yougoslavia, a socialist country, ruled by the famous Tito. When the war took place in the Balkans, it only lasted few weeks in Slovenia. This country is quite an exception. The climate of this country is very nice, and the wildlife is very well known, especially for the bears, wolves. but also primary forests! I have discovered a few caves in this country, but the greatest of all, was the cave of Postojna, the second largest in the world (just note that it is: 25KM in length!). I have taken the little train in the cave, then walked with a guide. Guys, the end of the visit is just incredible. The great cave's hall is just... gigantic! Really, we underestimate the value of the interior of the earth (take a look at Jules Verne's book, Journey to the Center of the Earth) 

The cave of Postojna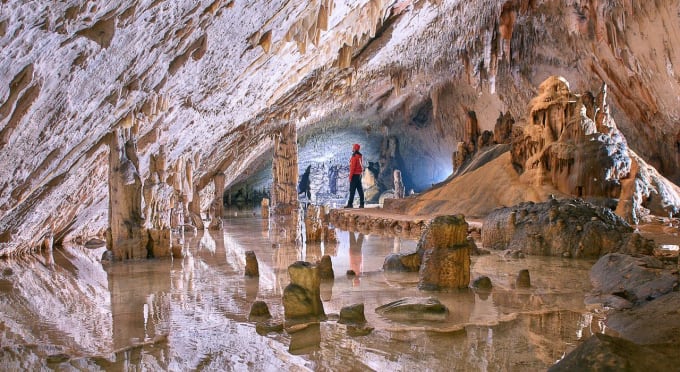 4. The Palace of the Doges, Venezia, where magnificence has no limits
Another Italian place, but understand, Italy is much more awesome than you actually think. Please don't go to Venezia to eat a pizza, go there to live something different and feel how powerful and splendid this city is. The Palace of the Doges is one of the most inspiring place I have ever been to. Book your tickets on the internet, escape the rat race, and enjoy the interior of the palace. It was the home of the Doges, the rulers of the city, who were elected by the rich people of Venice. For centuries, Venice was at the center of the trade roads in Europe, between Orient and Occident. The wealth of this city merges on the walls of the palace, it's just super high, richly decorated, and full of history. YOU JUST CANT KEEP YOUR EYES ON THE FLOOR. IT'S IMPOSSIBLE. But I remember that my "friends" were not impressed, quite naive persons. You, as a true amateur of the incredible things life bring in front of your eyes, must get impressed. Please, visit it.

A not very impressive place, they said.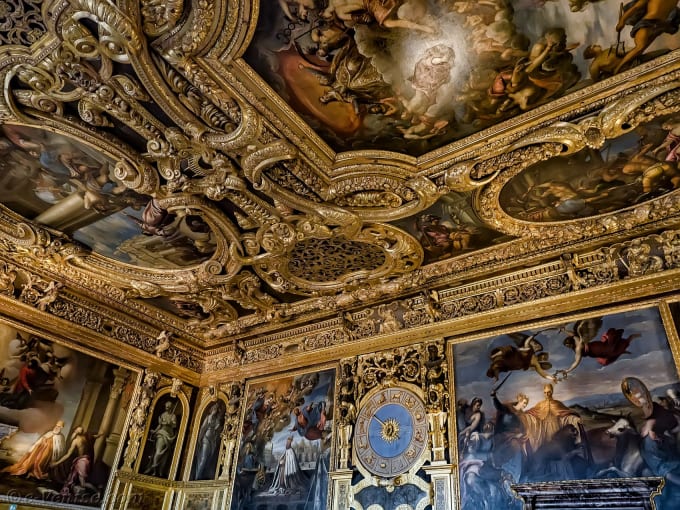 5. Luxembourg, where the hidden gems of Europe are hidden
Finally, my best secret in Europe: Luxembourg. Now, more and more people get interested in this little country, known for this financial place. If you go in Europe and want to see something different, go there. It's a nice mix between France and Germany, with a soft local touch. Of course the capital, Luxembourg City, is cool. You can discover modern buildings, but also the battlements of the city, built by the french famous architect, Vauban (the military architect of Louis XIV). But also, if you are a true traveler, you can discover all the castles hidden in the Luxembourg countryside. They are full of History, and most of the times, empty of visitors (except Vianden). Go in Beaufort or in Ansembourg. It's just full of nature, history, and fresh air.

Ansembourg, a castle with great gardens !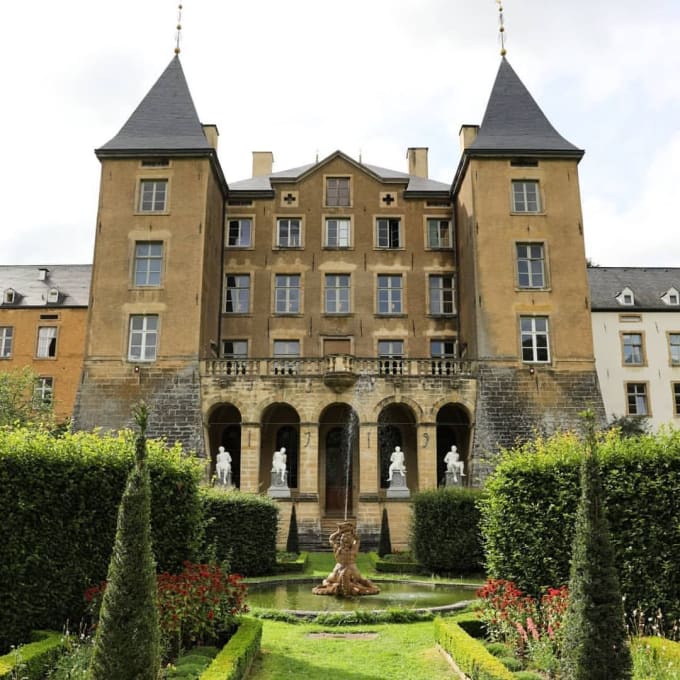 That's all for me with that first article! Please let me know if you've discovered something with this article, and support me with a tip! Thank you very much my friends!