The Importance of Planning
About to set off on a whirl-wind travel adventure? Gonna wing it? Don't. Read this article first.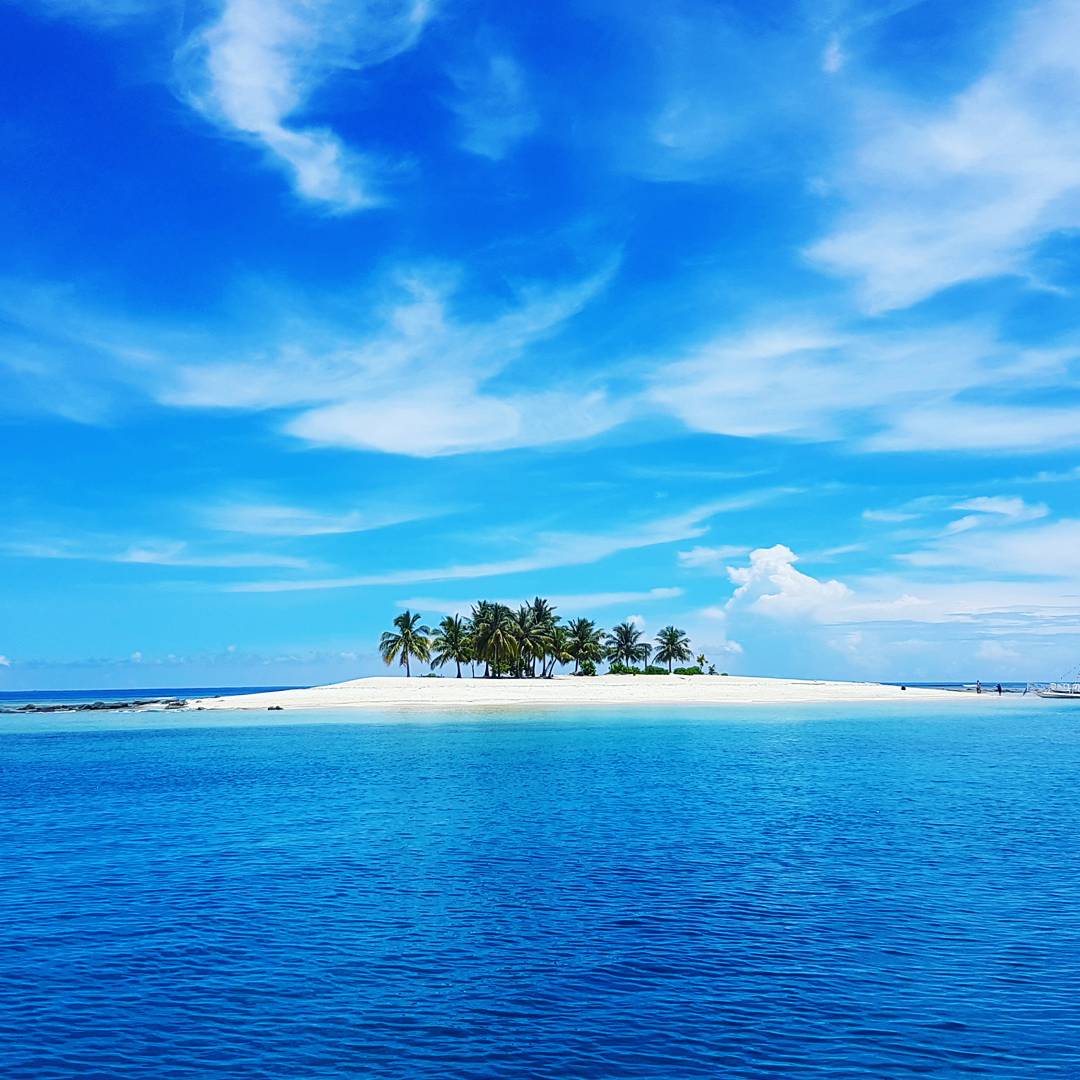 Having just embarked on 3+ months of travel, I knew this would mean a lot of organization.
I can see why companies who do this for a living exist!
There's the flights (easy bit), then accommodation (but reading 1 poor review after 10 positive ones sets me back to square one), what to do and see, VISAs, vaccines, anti-malarials, luggage, transport, currency, insurance, what to pack, must-eats (a must for me), contacting local friends to arrange meet-ups, learning a few basic words and acquiring the essentials e.g. factor 50 sunscreen (downside of a fair complexion/being pale and interesting).
It can all be a bit overwhelming, but from experience, excellent planning makes for a less stressful and more fulfilling trip. Imagine your disappointment if you get home to realize you missed out on seeing a wonder-of-the-world because you didn't plan enough to time or know it existed, or realizing you missed out on the cheapest Michelin-starred dim sum (that would sadden me more).
Here's some of my tips for making the most of those days and weeks leading up to your trip!
1. Speak to people
Often, the best tips come from those who have been before, learnt from their mistakes, found a hole-in-the-wall restaurant from a local and stayed in a grotty hostel so you don't have to. Ask family and friends for advice on your destination, message someone on Instagram who has posted a pic from there, tell your colleagues at work. I'm thankful I did this.
2. Visit your library
No, not for some holiday reads (although I don't rule that out), but check out what destination guidebooks are available. New ones can be expensive, and it's something you will only use once- so borrow, get your fill of ideas, make some notes, and return for the next hungry traveller.
3. Read blogs
Well done, you're already doing this! Check you out, savvy person. Reading travel blogs are an excellent way to get a very honest and candid review of a place, through the eyes of someone who has done it before you. Honest pictures of the inside of an overnight train can help decide if that's an experience you want to live out; a shot of a steaming bowl of ramen may influence your dinner choice. Maybe you'll come back and write your own…
4. Compare flight options
Don't ever settle for the first price you come across. It makes sense to have a look around, and adjusting dates or times of travel, or making a stopover to decrease costs. Google Flights and Skyscanner have great options to choose a starting point and leave the time of travel to "whole month", or destination as a whole country, or "anywhere" (if you're really open to flexibility!). Don't forget to check other surrounding airports to your local one, as sometimes the cost of a train or bus to a further starting point will more than warrant the money saved. Do be careful to ensure the arriving airport is convenient at the time of arrival. Some airport have than one hour transit to the city centre- not ideal if arrival time is late at night! E.g. Frankfurt- Hahn airport is 127km from Frankfurt city centre.
5. Borrow
You know that 100L rucksack you have lying at the back of your wardrobe? No, neither do I, but thankfully someone kind enough does. And is willing to lend it. Some travel essentials you can potentially borrow, to save on costs. Just ask, and hopefully, ye shall receive. P.s. Thank you to my pal for mine.
6. Check the important bits
Okay, I know it may seem cool and spontaneous to rock up at your destination, hoping for the best, but it is not cool when immigration don't let you into a country without the VISA you require. Or you realise the country is has a high malaria-risk and you forgot to check. The best source is https://www.gov.uk/foreign-travel-advice for up-to-date security, health and entry information.
7. Get some brochures
Pop into a STA travel or Trailfinders store, ask lots of questions, get some advice and grab some brochures. You can always take the ideas, but plan your own routes. I couldn't justify £1000 for a planned 10-day boom boom boom non-stop tour, I like having the freedom to spend as long as I like at each place. But for stealing a few ideas, you can't beat it.
8. Don't forget the #hashtags.
Social media may not be your thing, but oh how useful it is to search places and names of restaurants on sites such as Instagram for lots of travel inspo, pictures of places you didn't know existed, and ideas for some beautiful shots! Okay, you don't have to do this yourself, but utilise those who have gone before you.
9. Leave time.
I'm speaking from experience in this one. Ringing your GP one week before departure and asking to book an appointment to discuss travel vaccines won't do (they need at least 6 weeks- time for immunity to build up before departure). So learn from my mistakes and do the research for these things in advance. Thankfully, I have a colleague who runs a travel clinic and I'm getting mine the day before. But don't do that.
10. Go with the flow!
Sometimes, even with all the planning you managed and possible scenarios you prepared for, things can (and will) go wrong. You might get ripped-off (don't believe those who try to divert you by telling you an attraction is closed…), you may lose something (take care and be sensible!) or the reality of wet season may inhibit your trekking dreams, but just have a good attitude to it all and keep going. It's part of the experience. Think of the stories you'll have to tell.