Utah: An Outdoor Paradise
People always assume Utah is filled with Mormons, but it has so many secret gems just waiting to be explored.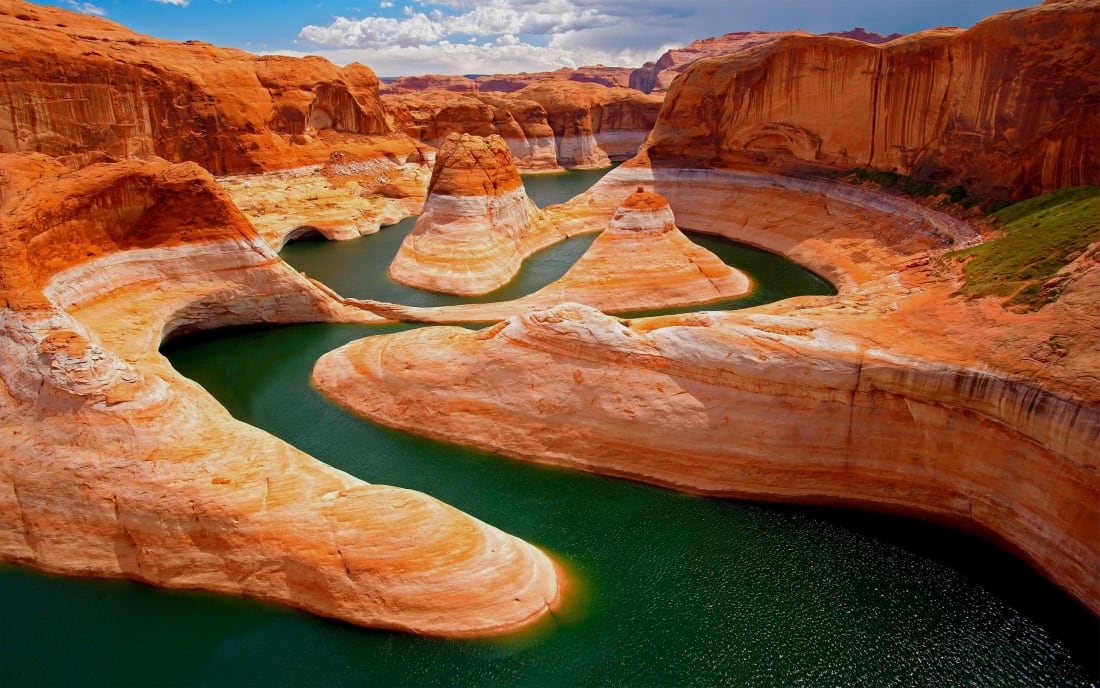 The beauty you see above is called Lake Powell. A lake that goes through southern Utah and Northern Arizona. And this isn't even the most beautiful site Utah has to offer. Here are some beautiful sites just needing to be looked at by more eyes.
Zion's National Park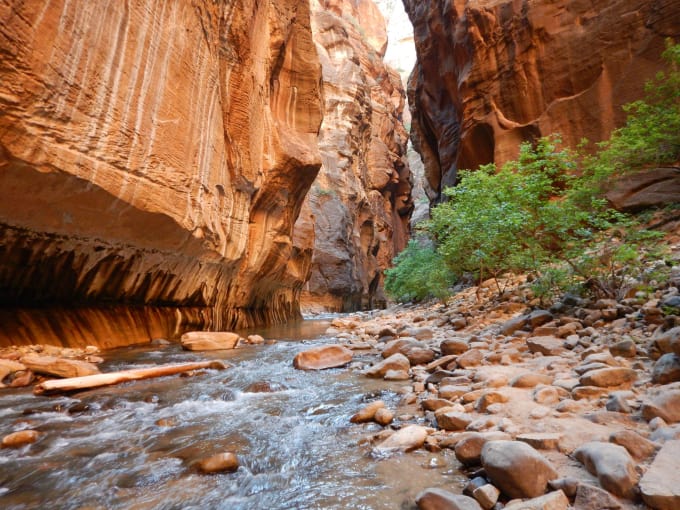 This is a beautiful national park and tourists come here from all over because of the wonders the park holds. When you get there you have to pay for parking or take the bus to get there. Once you park your car, you have to take the shuttle to make your way around the whole park. But once you get in it is so beautiful. The architecture of the rocks being so natural and the waterfalls, ponds, etc. It is so wonderful. My favorite is the last stop, which is the Narrows. It is a large river that you walk in to get to the end, which is called the Subway. It really looks like a Subway almost all the way down. You have to wear appropriate shoes to get wet in and short shorts because the water can get to your hips sometimes. And there are spots to have lunch and tons of Kodak moments.
Arches National Park, Moab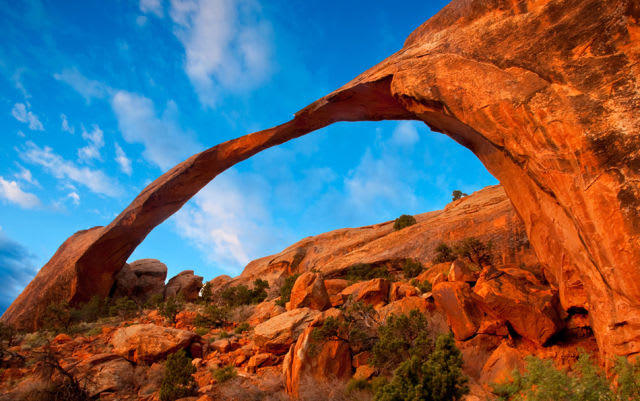 All of the arches in Moab are not man made and crafted by nature. I recommend doing the delicate arch hike because it's about a 3 mile hike to the actual arch. It's a bit tough so make sure you're prepared and bring some water. In the picture, that's the Landscape Arch. The biggest arch in the park, but make sure you look for it because it is hard to miss, surprisingly. And go exploring a bit because you never know what you're going to find in this park, not just arches.
Kanarraville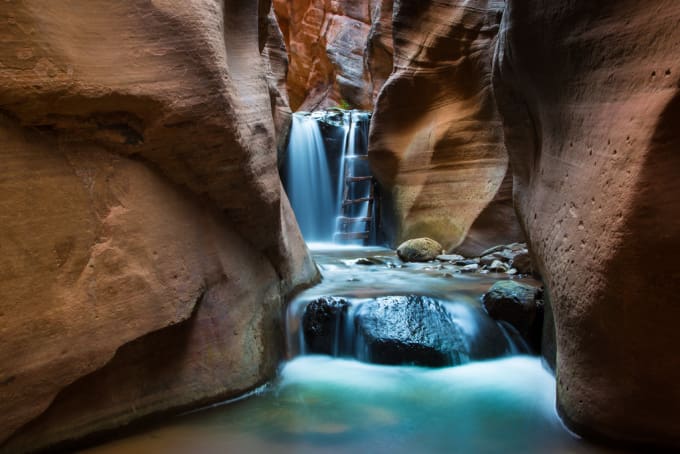 Now this beauty is a hike that is now so popular they are going to make it a lottery hike, so better go before that happens. It is perfect to go in the summer months because it isn't cold nor is the water too high. It is off the highway going to St. George or about 40 minutes North of George. It starts off pretty boring and steep, but then you come across the river that you are going to spend most of your time in during the hike. It is gorgeous. I think it is like a mini Narrows in Zions, above. There are perfect places to have lunch, rest, very family friendly and there is even a natural rock slide. It is a pretty long hike, about 5 miles roundtrip, but it won't even feel that way because the hike is so beautiful.
Ogden Skiing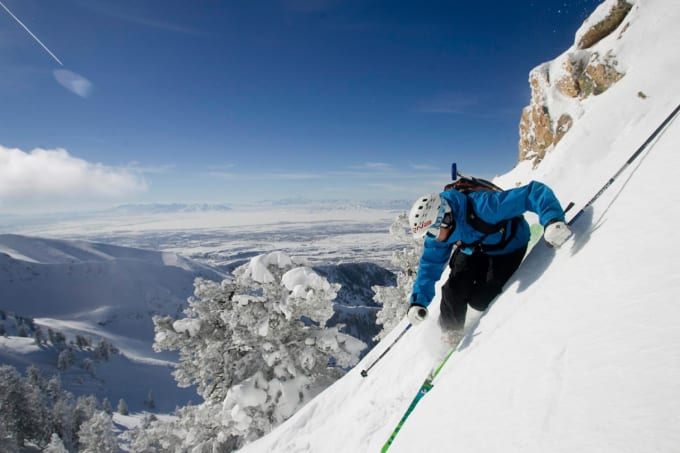 Utah has some of the best snow in the world. People come from all over to ski or snowboard in Ogden and Salt Lake's resorts. The powder is to die for. The best resorts are: Snow Basin, Powder Mountain, Solitude, Brighton, Sundance, Alta, Deer Valley, and Park City. Just be ready to spend some money. Those who do the sport know that it is a pricey venture. Each place has a hotel right next to the runs and lifts so when you wake up bright and early the first thin you can do is take a run and then have some breakfast.
Lake Powell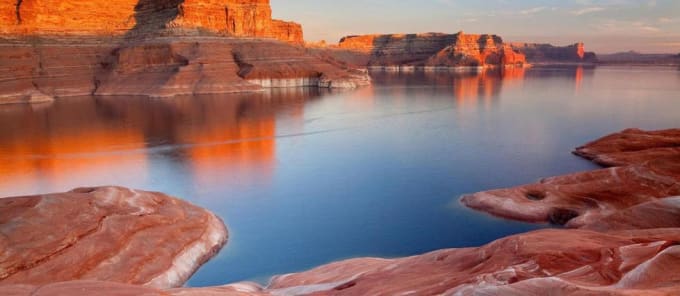 Every summer my family would go out on our house boat and spend a week in this beautiful place. From water skiing to tubing to exploring hidden gems to cliff jumping. Lake Powell has everything a lake can offer. We would go to the Bullfrog dock and take our house boat off the buoy and find a place to park it and stay there for the week. Us cousins would sleep on the top of the boat and early in the morning we would wake up to glass and water ski before breakfast.