You CAN Live the Dream
Why the Midlands of South Carolina Is the BEST Place to Live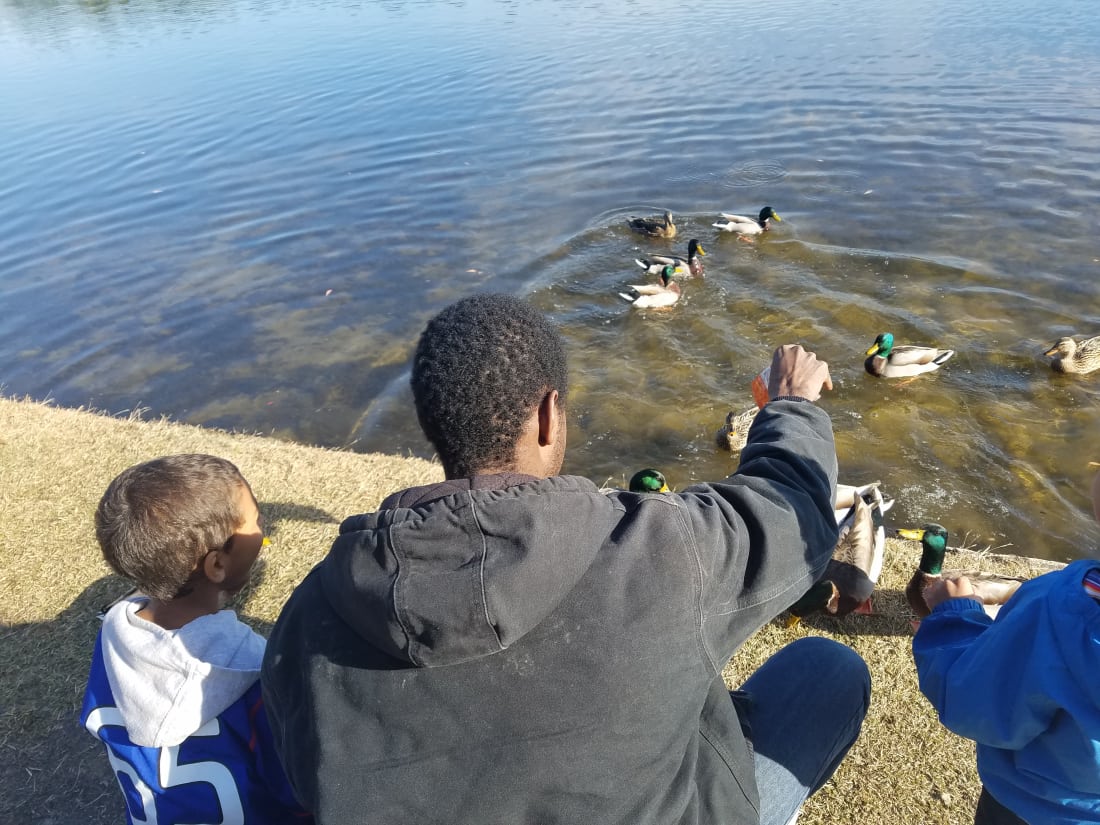 It is snowing. Big, giant flakes are falling.
It is 2012. I moved to South Carolina just one year ago from Colorado. They told me it would never snow; they said they only had one season: HOT. Yet here I am, in the yard with my son, bundled up and playing in the snow.
There were perks to living in Colorado as well, but when my husband was offered a job 1500 miles away with a warmer climate and lower cost of living we didn't hesitate to start packing. My husband and I are adventure seekers. We don't like to let any opportunity for excitement pass us by.
THIS is why I love living here. I can drive two hours west and be in the middle of the Atlanta night life. I can drive two hours east and be on the beach in sweet Charleston. I can drive two hours north and explore the mountains in Asheville. Or, I can stay right here and enjoy the surprises the midlands of South Carolina continue to bring me. There is no shortage of adventure. We get to be in the center of it all.
There is also no shortage of kindness. We moved to three different rentals before settling down and buying a house here. Each time, our neighbors came to welcome us and offer us treats, help unpack, or be great company. It seems everywhere we go, there is someone willing to lend a helping hand or kind word. I cherish all the serendipitous conversations with strangers. Our children bring back friends and smiles wherever they go, from the bank to the playground.
We have three children now, and I couldn't think of a better place to raise a family. I love the values they are learning and the sense of community they have from growing up here. They are explorers like us, and really enjoy all the hidden treasures the midlands have to offer. We have visited some of the most beautiful parks, and the most unique little coves. There is something new around every corner.
I couldn't possibly tell you all the amazing things about South Carolina without including the cuisine. Imagine my surprise and confusion the first time we ordered BBQ and it was YELLOW. All it took was one bite and I never went back. If you haven't been blessed with Carolina Gold BBQ you are missing something special. Of course, coming from the land-locked state of Colorado it was nice to get some seafood again, too. And boy did I! South Carolina knows how to take care of a girl's stomach.
Somehow, we seem to have the city and the small town all rolled into one. A place where everyone will greet you by name and ask about the family, from the postal worker to the local farmer. But still, seven years after moving here we still haven't had a shortage of events to go to or new places to scout out. There seems to be a new and exciting festival happening every weekend! This is a place of major celebration, it is almost hard to keep up. I feel like we are living the dream.
I encourage everyone to find this kind of treasure for their families and for themselves. South Carolina may not be for everybody, and it can certainly get famously hot, but it has found a place in my family's heart. From the Carolina Gold BBQ to the beautiful parks and award winning library systems, our family has found a place to call home, and isn't that what we are all really searching for?